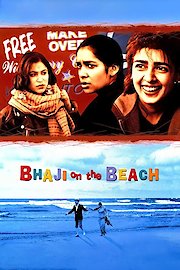 Watch Bhaji on the Beach
"A day to set yourself free."
R
1993
1 hr 41 min
A varied group of British Indian women go for a day trip to the Blackpool Illuminations. Differences in age and culture turn a pleasant outing into a knot of passionate tensions and drama with so many different personalities stuck together for the day.