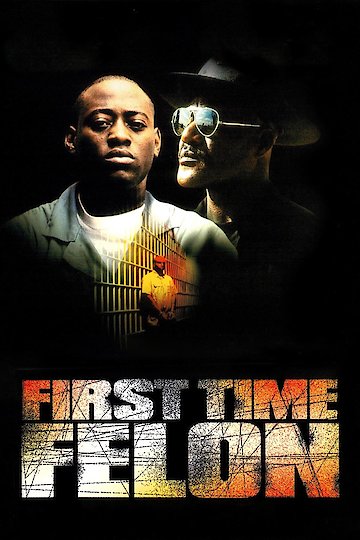 Watch First Time Felon
"There's his way or the hard way. One guard. One inmate. One chance for redemption."
Based on the true story of Greg Yance, a first time felon must decide if he wants to serve out his five year prison sentence or go into a boot camp program for a few months. While the time served in the boot camp may be shorter, Yance quickly discovers that it's no cake walk. The military-style boot camp pushes Yance to his limits but despite wanting to give up, he knows that he can come out a better man if he just survives the sentence.