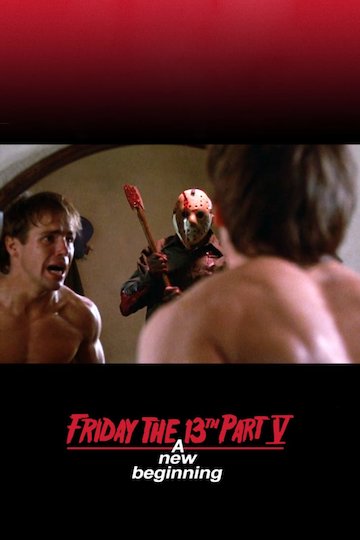 Watch Friday the 13th: A New Beginning
"A New Beginning to the first step in terror."
R
1985
1 hr 32 min
16
This is the fifth installment in the classic slasher series about hockey masked madman Jason Voorhees. In this sequel, however, the setting is a halfway house in Pennsylvania rather than the Camp Crystal Lake setting of the other films. Troubled resident Tommy Jarvis is linked to a series of brutal murders on the property.