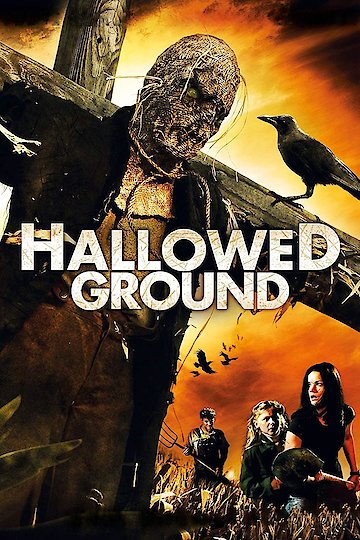 Watch Hallowed Ground
"You Can't Bury Terror!"
2007
1 hr 23 min
A girl arrives in a town where she was expected to arrive based on the premonitions of a pastor. Her arrival was seen about 100 years before she set foot in the town. This pastor isn't one who wants to preach the goodness of the Bible. The young woman is there to put an end to the evil that he possesses and tries to use on the residents of the town.