It's All Gone Pete Tong
It's All Gone Pete Tong is a drama comedy film that was released in 2004 and also features a number of musical pieces. The film involves a DJ who has received huge acclaim and is commonly considered to be the best in the world. The musician has wealth and a beautiful wife who is a model. However, the DJ has not been on the scene for a year, and many persons speculate that this is the result of the terrible influence of his wife. The true reason is that the DJ has gone completely deaf, is suffering from several other problems, and is horribly addicted to drugs. The film follows the way that the DJ fooled his audience while going deaf, and what it is like to lose the an ability that most persons expect from another.
The film It's All Gone Pete Tong was written and directed by Michael Dowse. The character Frankie Wilde, who DJs under the name Pete Tong, is played by Paul Kaye. His girlfriend is played by Beatriz Batarda.
|
2004
|
1 hr 30 min
|

/

10
|

Cast

Paul Kaye

,

Beatriz Batarda

,

Kate Magowan

,

Mike Wilmot

Director

Michael Dowse

Produced By

James Richardson,Allan Niblo,Elizabeth Yake

Language

English
More Like It's All Gone Pete Tong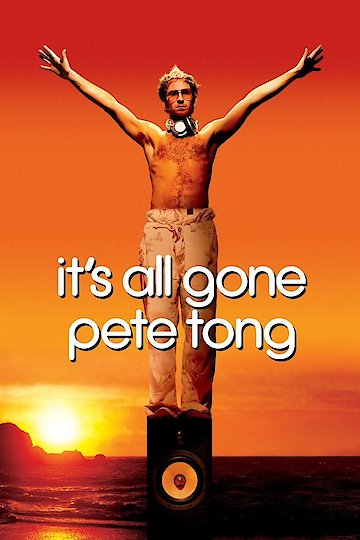 Also directed by Michael Dowse