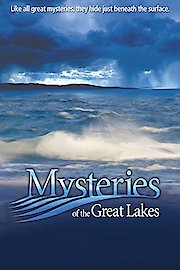 Watch Mysteries of the Great Lakes
"Like all great mysteries, they hide just beneath the surface."
This film explores the history and the future of the Great Lakes. Those who are dedicated to caring for the environment show that the abused environment can be restored. The need for preservation and conservation of natural resources is highlighted.