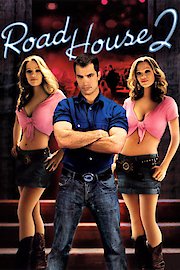 Watch Road House 2: Last Call
"Take It Outside..."
R
2006
1 hr 26 min
This film doesn't start in Texas like the last one. The show begins in New York City and the main character works for the Drug Enforcement Agency and is deep undercover. The young agent gets news that his uncle in Louisiana was beat up due to some criminals wanting to take his bar. The drug enforcement agent decides to leave his job and life in the big city and go down to Louisiana and to help his uncle. The film brings in some side stories associated with the first Road House and it also has some of the tough bar brawls.