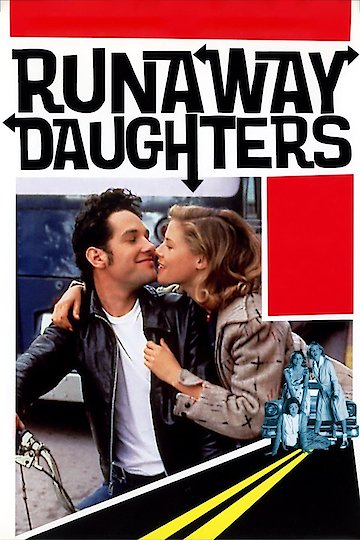 Watch Runaway Daughters
"They Were Looking For Adventure ... But Found Trouble Instead!"
PG-13
1994
1 hr 23 min
Runaway Daughters is about three teenage girls who are bored with their life in a small town. One of them finds out she is pregnant but her boyfriend takes off to join the Navy. In an effort to catch him the girls steal a car and head out on the road themselves meeting interesting characters on their way to San Diego.