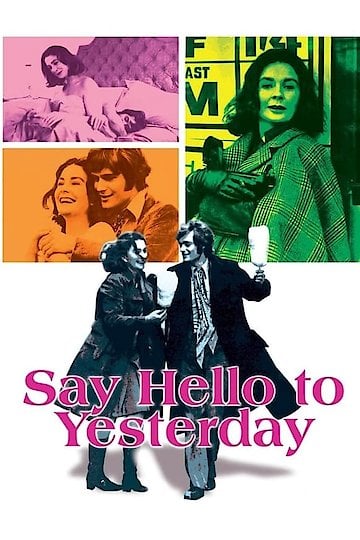 Watch Say Hello to Yesterday
"She was yesterday. He was today. There are moments when everyone is the same age."
Say Hello to Yesterday is a time sensitive movie that deals with the very conflicted emotions of a young woman who is in a struggling marriage. After going through a heated argument with her husband one morning, the Woman feels compelled to leave their home in rural London for the city in order to go shopping, as a method of clearing her mind. While on the train to London, the Woman comes across the Boy by a chance meeting, after she catches his eye. The Boy makes it very clear that he is attracted to her, and she is doing her best to avoid him. However, after learning a dark secret from her mother, the Woman begins to consider her next move.