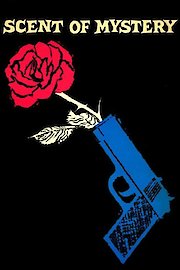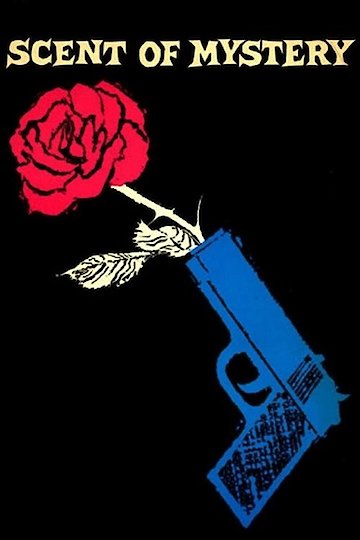 Watch Scent of Mystery
"Now Cinerama takes you on a manhunt----a suspense hunt---a thrill hunt---across an exotic world of excitement!"
NR
1960
2 hr 5 min
This picture conveys the tale of a man who desires nothing more than to put a stop on a horrible crime that is about to occur. While vacationing in the beautiful seaside of Spain, a Englishman traveler comes across a plot which involves the murder of a beautiful, American woman. Shocked at what he has just discovered, the Englishman enlists the help of a taxi driver to move about the country in search of the criminals. He is determined to put an end to the horrific crime before the killers are able to get anywhere near the American heiress.