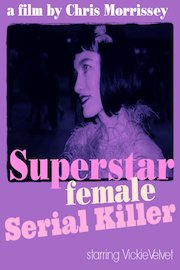 Watch Superstar Female Serial Killer
"The story of a career girl gone bad!"
This movie takes a look at some of the infamous female serial killers. The viewers will get to see the life story of these women and what drove them to become killers. The viewer will also get to see what happened to these women once they were caught.