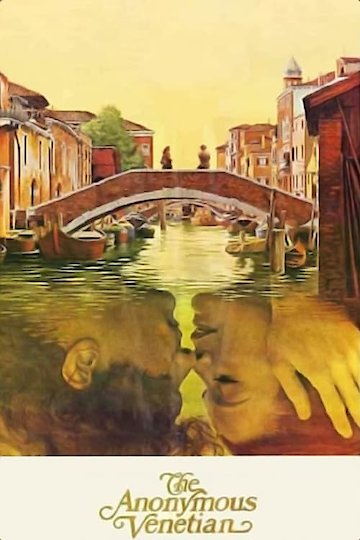 Watch The Anonymous Venetian
"There is a love that can tear you apart... and hold you together."
GP
1970
1 hr 31 min
"The Anonymous Venetian" (1970) is an Italian drama about a terminally ill musician living in Venice. He tries to reconnect with his wife, who is now living in another city and has a relationship with another man. The title refers to the unknown composer of a newly discovered classical piece the musician will be performing.