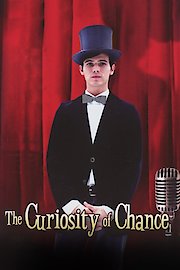 Watch The Curiosity of Chance
"The only way he could fit in was to stand out"
NR
2007
1 hr 38 min
The Curiosity of Chance is a comedy about an optimistic teenager. Openly gay and comfortable with his sexuality, he goes to an intercontinental high school. He runs into a tyrant who despises gay individuals, but may be able to overcome the tyrant's advances with the assistance of his friends.