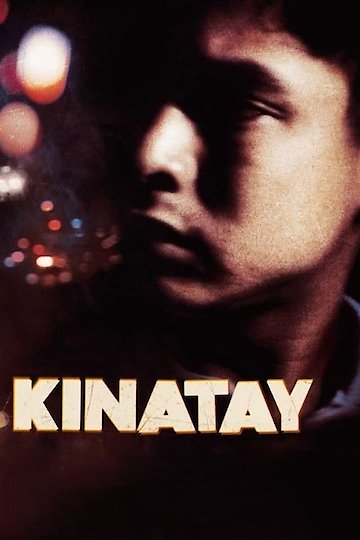 Watch The Executioner
"Journey into darkness"
NR
2009
1 hr 38 min
57
When capital punishment is served in Korea, the most likely execution method is hanging. This dramatized series of interviews delves into the recesses of Korea's death row prisons. Modern Korean audiences are often torn between the fulfillment of traditional judgments, and the belief that no killing is ever appropriate. This series of interviews builds a heated debate for Korean audiences for the need for the continuation of execution for convicted prisoners, and other life sentencing alternatives.