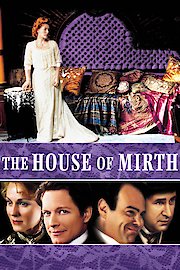 Watch The House of Mirth
"When a woman has the beauty men admire and women envy... it is wise to tread carefully."
PG
2000
2 hr 20 min
78
The House of Mirth is based on an Edith Wharton novel of the same name. It stars Gillian Anderson (X-Files, The Fall) as a New York socialite in the early 1900's. It is a PG rated romance drama from the year 2000.