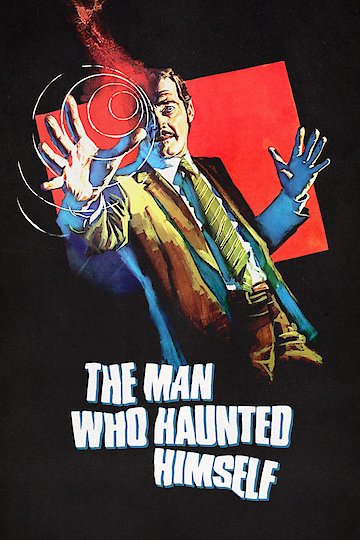 Watch The Man Who Haunted Himself
"Stalked by fear and terror… night and day!"
The Man Who Haunted Himself - 1970 is a British psychological thriller. The main character Harold Pelham is a hard working city worker who was involved in a near fatal car accident. Right before the near death experience, it indicates Pelham was possessed. Now since the accident, Pelham's decisions are going against everything he once believed in before. Pelham struggles to figure out who or what is intentionally destroying his life, before it is gone entirely.