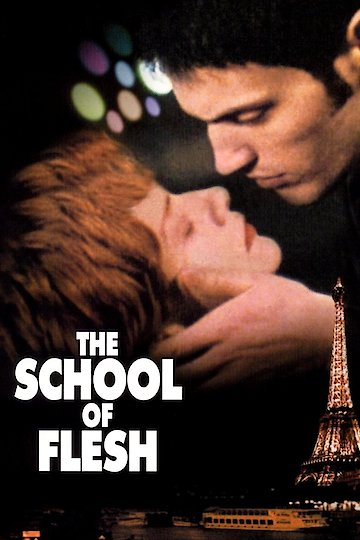 Watch The School of Flesh
"Lessons in love, sex and betrayal."
R
1999
1 hr 50 min
70
Dominique is a successful businesswoman in this French drama who has reached middle age and is on a search for intimacy. She becomes infatuated with Quentin, a bisexual man she meets at a local disco. Despite the big difference in their ages, Dominique is strangely drawn to the much younger Quentin and begins an affair with him. But their relationship turns out to be more about obsession than real love and romance, which could have potentially damaging consequences for both of them.