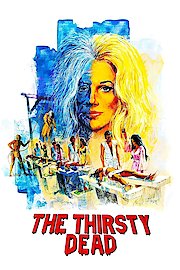 Watch The Thirsty Dead
"They need a special liquid to stay young. It is red, thick and warm!"
PG-13
1974
1 hr 27 min
A cult kidnaps four girls from Manilla. At first they think that they will be sold on the slave market. However, the cult has a few things a little ghastlier up their sleeves...