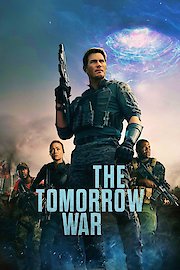 Watch The Tomorrow War
"The fight for tomorrow begins today."
PG-13
2021
45
The fate of a futuristic war rests upon one man's abilities to confront the ghosts of his past. Humanity is losing to an alien invasion, so to fight back, scientists develop a way to draft soldiers from the past to fight the war.