A Child Called Jesus
A Child Called Jesus is a religious drama and international art house film. The movie is a four hour Italian film which has a combination of scriptures and speculations. The idea of the film is to recreate young Jesus during his "missing" years of three through twelve. During this time, the king at the time Herod, orders the death of all Hebrew children of the age three and under. He does that because he fears Jesus but Joseph take his family to a new home near Egypt. Eventually Jesus realizes his mission and desires to move back to Nazareth.
1 Season,

2

Episodes

November 20, 1987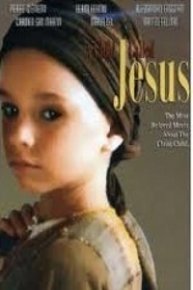 A Child Called Jesus Full Episode Guide
While he is only a boy, Jesus copes with the hardships and problems of others -- yet he still manages to have some youthful adventures.

When Jesus returns to his native village after a seven-year absence, the young boy, Mary and Joseph have to start all over again.
If You Like A Child Called Jesus, Then Try...