Mini-Series TV Shows
There was a time in the 1970s and 1980s when the TV mini series was the go-to form for blockbuster network programming. Often used as a way to adapt best-selling novels into TV films, the mini series offered an alternative format for a subject that was too big to fit into the framework of a feature film and yet closed-ended, as opposed to the subject matter of an episodic series that could, theoretically, go on forever.
Among the most popular early mini series were ratings giants base on novels such as Alex Haley's "Roots," James Michener's "Centennial," Larry McMurtry's "Lonesome Dove," Colleen McCullough's "The Thorn Birds," and James Clavell's "Shogun," the latter two of which starred mini series favorite Richard Chamberlain.
Many modern mini series are still based on novels, but the nonfiction mini series has become a popular form, too; Neil deGrasse Tyson's 2014 reboot of Carl Sagan's 1980 "Cosmos" mini series is an example. The relatively short seasons of contemporary episodic series, as compared to series seasons of two or more decades ago, also tends to blur the line between true mini series and episodic series that end after a few dozen episodes.
Surviving R. Kelly
The Challenge
Watchmen
The Bobby Brown Story
Chernobyl
The Purge
The Tudors
Good Omens
Escape at Dannemora
When They See Us
Kids Baking Championship
What's Wrong with Secretary Kim?
Don't F**k With Cats: Hunting an Internet Killer
Miracle Workers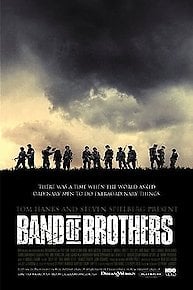 Band of Brothers
Hatfields & McCoys
Roots (2016 Miniseries)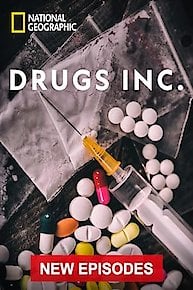 Drugs, Inc.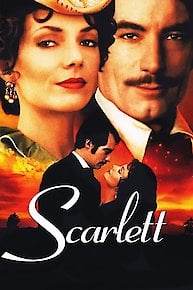 Scarlett
Delhi Crime
TUT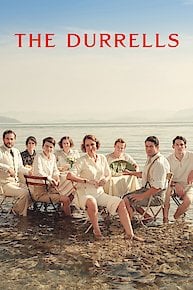 The Durrells
Alice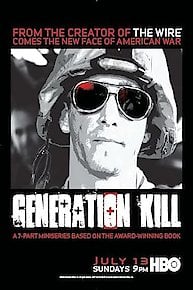 Generation Kill
Bonnie and Clyde
Lonesome Dove
American Soul
The Outsider
Castlevania
Unbelievable
Liar
Dynasties
Signed, Sealed, Delivered
The Night Of
A Very English Scandal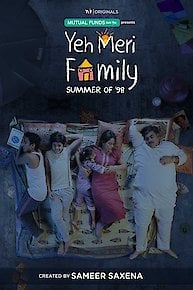 Yeh Meri Family
Wu-Tang Clan: Of Mics and Men
Evil Genius
The Hot Zone
Centennial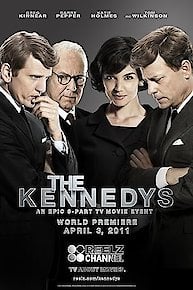 The Kennedys
The Long Road Home
Lost Gold of World War II
Mystery Road
Butterfly
Jeremy Wade's Mighty Rivers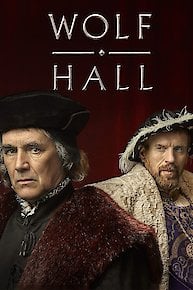 Wolf Hall
Waco
The Case Against Adnan Syed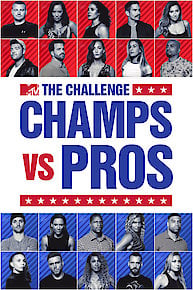 The Challenge: Champs Vs. Pros
Punk
The Widow
Looking for Alaska
Man in an Orange Shirt
The Men Who Built America: Frontiersmen
James Acaster: Repertoire
Taboo
Innocent
Godless
Sons of Liberty
The Same Sky
Murder Mountain
The I-Land
Dead North
10.5
Arabian Nights
Unidentified: Inside America's UFO Investigation
Hip-Hop Evolution
Rosemary's Baby
The Lake Erie Murders
Catch-22
The Case of: Caylee Anthony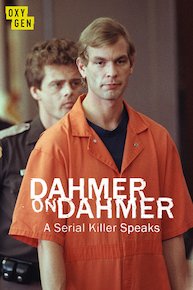 Dahmer on Dahmer: A Serial Killer Speaks
Fosse/Verdon
The 10th Kingdom
Ordeal by Innocence
The World Wars
Back
Jodi Arias: An American Murder Mystery
Alias Grace
Road to 9/11
Death at the Mansion: Rebecca Zahau
Lorena
Many Sides of Jane
Britz
The Split
Wild Wild Country
The Red Tent
The Cry
A Young Doctor's Notebook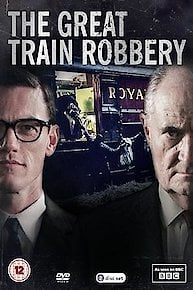 The Great Train Robbery
Are You Afraid of the Dark?
Wormwood
Nailed It! Holiday
Dinotopia
Jamaica Inn Mini-Series
Gingerbread Giants
Our Boys
The Disappearance of Phoenix Coldon
Cold Valley