Disney TV Shows
About Disney
Given the huge library of films and animated shorts that Disney has produced over the decades, a TV channel dedicated to airing that library would seem like an obvious project for the company to pursue. Disney thought so, and when the Disney Channel launched in 1983, the intent was to fill the channel's schedule with existing content. The channel's highest-profile success, however, as come in later years, when its original programming aimed at children and adolescents drew impressive audiences.
Original programming on the Disney Channel began early on in the channel's history, in the 1980s when Disney was still a premium channel available only to cable subscribers who paid an extra fee. The channel's real original programming boom began, however, in the late 1990s, as the channel transitioned from a premium service to a basic cable channel. Original series targeted at preschoolers, such as "Bear in the Big Blue House," and shows targeted at older kids, such as Shia LaBeouf's "Even Stevens," shared the schedule with classic Disney series like "The Mickey Mouse Club."
After the turn of the century, Disney's original programming became the channel's primary focus. The original movie "High School Musical" becomes a marketing sensation, and the original series "Hannah Montana" launched the career of Miley Cyrus.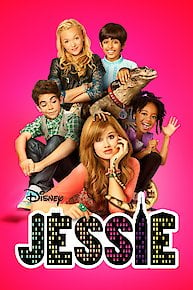 Jessie
Special Agent Oso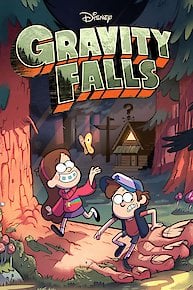 Gravity Falls
Phineas and Ferb
Kim Possible
Imagination Movers
That's So Raven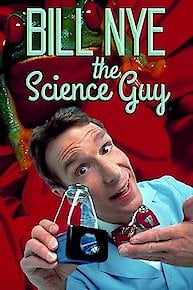 Bill Nye the Science Guy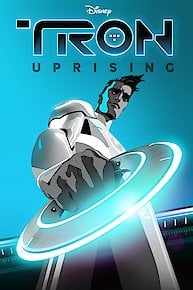 TRON: Uprising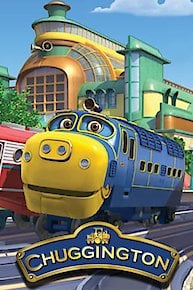 Chuggington
Wander Over Yonder
I Didn't Do It
Yin Yang Yo!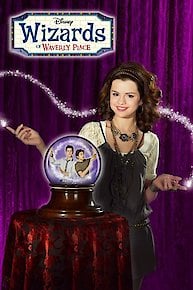 Wizards of Waverly Place
Shake It Up
Kid vs. Kat
Ant Farm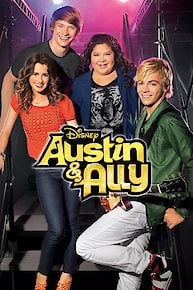 Austin & Ally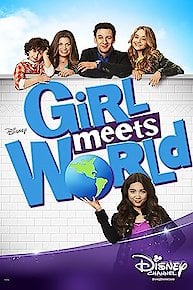 Girl Meets World
Voicemail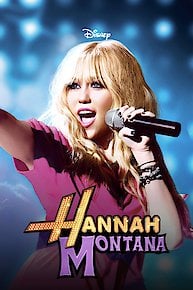 Hannah Montana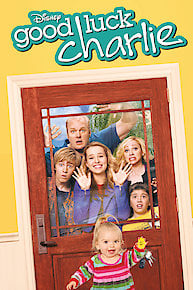 Good Luck Charlie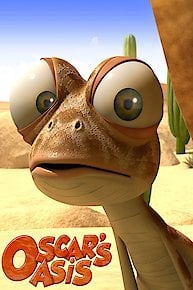 Oscar's Oasis
The Suite Life on Deck
JONAS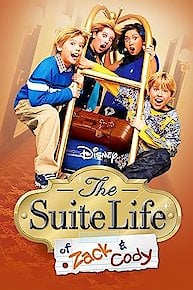 The Suite Life of Zack & Cody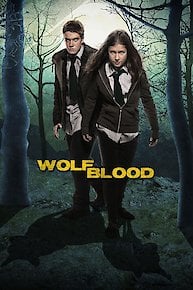 Wolfblood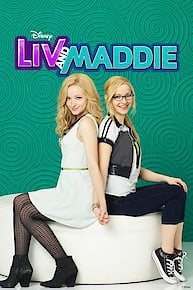 Liv and Maddie
Slugterra
Higglytown Heroes
Jungle Junction
Bunnytown
The 7D
Mickey Mouse Clubhouse, Donald Jr.
The Little Mermaid
Sonny With A Chance
Disney Junior Halloween
Life With Derek
Shake It Up: Made in Japan
Disney Mickey Mouse
My Babysitter's a Vampire
Bill Nye's Solving for X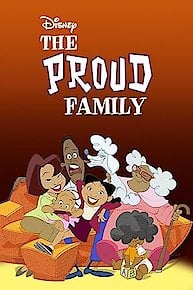 The Proud Family
Fish Hooks
Johnny and the Sprites
Disney Channel Monstober
Chip 'n' Dale's Rescue Rangers
Disney Junior Pirate and Princess
Cory In The House
American Dragon: Jake Long
Lizzie McGuire
Jimmy Two-Shoes
So Random
Disney Channel Fa-la-la-lidays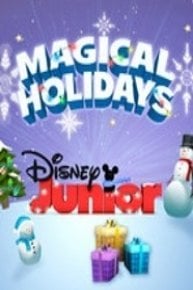 Disney Junior Magical Holidays
Disney XD Slam Dunk
Disney Channel Flash Forward
Jake and the Never Land Pirates, Jake to the Rescue!
Mickey Mouse Clubhouse, Super Adventure!
High School Musical
Disney Prep & Landing
Handy Manny's School for Tools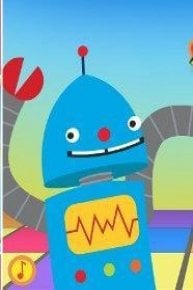 Dance-a-Lot Robot
Take Two with Phineas and Ferb
Disney Channel Games 2008
Wild About Safety
Prank Stars
Hand-Picked: Mitchel Musso
Safety Smart Science
The Fashionista Diaries
Hand-Picked: Jason Earles
Hand-Picked: Emily Osment
Hand-Picked: Moises Arias
Hand-Picked: Miley Cyrus
Stan Lee's Time Jumper
The Secret Life of Toys
Mother Goose Stories
Disney Junior Blast Off!
Good Morning, Miss Bliss
Imagination Movers: Rock-O-Matic
I Heart Minnie!
Babar and the Adventures of Badou
Code 9
Mickey Mouse Clubhouse, Mickey and Donald Have a Farm!
Oscar's Oasis 3D
Phineas and Ferb, Animal Agents!
Disney Junior Birthday Bash!
Sofia the First: Once Upon a Princess
Mickey Mouse Clubhouse, Quest for the Crystal Mickey
The Wizards Return: Alex vs. Alex
Mickey Mouse Clubhouse, Daisy's Pony Tale
Freaky Freakend
Phineas and Ferb: 104 Days of Summer!
Disney Junior Celebrates Moms!
JoJo's Circus
Disney Animation Collection: Vol. 5: Wind in the Willows
Mickey Mouse Clubhouse, The Wizard of Dizz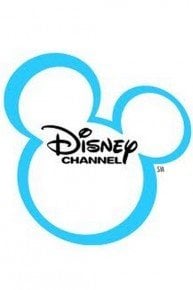 Disney Channel Specials
Disney Animation Collection: Vol. 2: Three Little Pigs
Disney Animation Collection: Vol. 1: Mickey and the Beanstalk