Adult Swim TV Shows
About Adult Swim
The Adult Swim Network was a series of risque' animated shows that premiered on the Cartoon network in 2001. The basic premise behind Adult Swim was cartoon shows that were more geared toward adults. The shows featured various sketches that were sexually suggestive and were not necessarily meant for children. As a result they were shown in the later hours of the night when the normal demographic of Cartoon network (children 7-15) would be asleep. The title "Adult Swim" comes from the public swimming pool designation where only adults are allowed to swim.
The programming block has had several notable animated shows. The one that perhaps stands out the most would be a show called Aqua Teen Hunger Force. This cartoon deals with various themes and misadventures and features anthropomorphic fast food characters. Master Shake (an ice cream shake), Frylok (a package of fries), and Meatwad (a slab of hamburger) are the main characters. They sometimes deal with their human roommate Carl.
Another popular show in the Adult Swim programming block would be that of the Squidbillies. This show is about some cartoon mud squids that live in the Appalachian Mountains of Dougal County Georgia. The squids are called the Cuyler family, and they are involved in a variety of destruction and mayhem throughout each episode.
As you can from these two examples, the Adult Swim programming block has a variety of unique television shows that peddle adult humor and surreal humor. Although not meant for children, adults will get quite a laugh from these shows.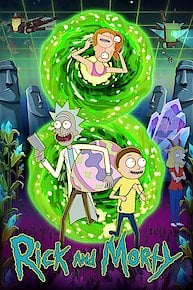 Rick and Morty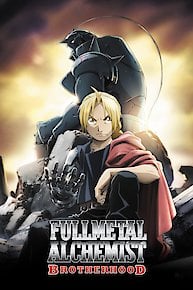 Fullmetal Alchemist: Brotherhood
The Boondocks
The Eric Andre Show
The Jellies!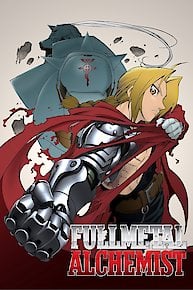 Fullmetal Alchemist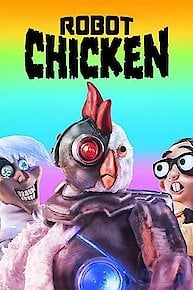 Robot Chicken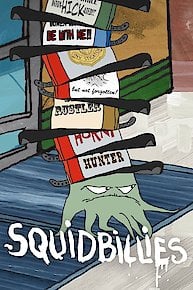 Squidbillies
Loiter Squad
Aqua Unit Patrol Squad 1
Superjail!
Apollo Gauntlet
Metalocalypse
Check It Out! with Dr. Steve Brule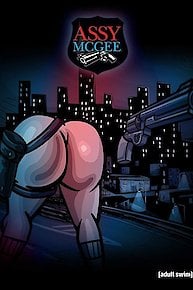 Assy McGee
Home Movies
Mike Tyson Mysteries
Black Dynamite
Full Metal Alchemist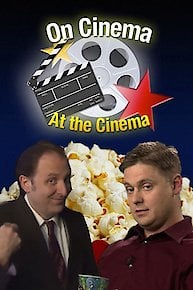 On Cinema
Trigun
Freaknik
Your Pretty Face Is Going to Hell
Eureka Seven
Mary Shelley's Frankenhole
King Star King
The Venture Bros.
NTSF:SD:SUV
Hot Package
Million Dollar Extreme Presents: World Peace
Childrens' Hospital
Minoriteam
Moral Orel
Saul of the Mole Men
Titan Maximum
Frisky Dingo
Neon Joe
The Jack and Triumph Show
Adult Swim: Bloodshed Bonanza
Bag Boy Special
Decker
Adult Swim Specials
HyperToe
Yoga Bro
Game Humpers
The Cry of Mann: A Trool Day Holiday Spectacular in Eight Parts
Bloodfeast
Lupin the 3rd Part 4
Pregame Prognostifications From the Pigskin Wyzzard
Bad Guys
Hot Streets
Mr. Neighbor's House
Dream Corp LLC
Last Stream on the Left
Sand Whale and Me
Brad Neely's Harg Nallin' Sclopio Peepio
Daytime Fighting League
Totally 4 Teens
How To Draw
Frisky Dingo, Xpisodes
Tight Bros
The Heart, She Holler
Young Person's Guide to History
Eagleheart
Mongo Wrestling Alliance
Xavier: Renegade Angel
Delocated
Cheyenne Cinnamon and the Fantabulous Unicorn of Sugar Town Candy
Tim and Eric Awesome Show, Great Job!
Perfect Hair Forever
Lucy, The Daughter of the Devil
Fat Guy Stuck In Internet
Soul Quest Overdrive
Off the Air
The Boondocks, Banned and Almost Banned
The Boondocks: Equal Opportunity Offenders
Dinner With Friends With Brett Gelman and Friends
Adult Swim: Watching is Better Than Living
Filthy Sexy Teens
The Venture Bros.: The Specials
The Restless Bell
Newsreaders
Robot Chicken Star Wars
The Greatest Event in Television History
Let's Do This!
The Rising Son
Witch Hunter Robin