Fantasy TV Shows
As a genre that encompasses just about any kind of story that contains supernatural elements, fantasy has been well represented on television for many decades. Suspense stories, which had been popular on radio before the advent of television, made the transition to TV early on, and shows such as The Twilight Zone and The Outer Limits brought the spooky and the uncanny to broad audiences in the 1950s and 1960s.
Programs revolving around the occult were not as prevalent in the 1970s and 80s, but science fiction, a genre closely related to fantasy, took up the slack, with American shows like Battlestar Galactica and imports such as Dr. Who keeping the fantastic on the airwaves. In the 1990s, a few fantasy-based programs, Buffy the Vampire Slayer and Xena: Warrior Princess among them, gained sizable cult followings, setting the stage for a new fantasy invasion after the turn of the century.
The abundance of fantasy and adventure programs in the first decade of the 21st century was driven in large part by popular literature and film, as movie adaptations of The Lord of the Rings and Twilight became box-office blockbusters. Television schedules were suddenly full of the wizards, warriors, vampires, demons and other unnatural creatures, and the fantasy genre mingled with drama, romance, action and other genres in shows that tried to inject fantastic components into common plot formulas.
Reality television also flirted with fantasy, combining unscripted production with strange and unexplained subjects. Teams of paranormal investigators searched haunted houses for evidence of ghosts, and teams of adventurers scoured remote locales looking for legendary creatures thus far unknown to science. In the game show category, fantasy was represented by competitions in which designers and artists tried to outdo one another in creating film sets and special makeup effects.
Siren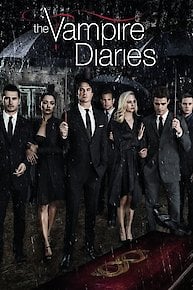 The Vampire Diaries
Legacies
Game of Thrones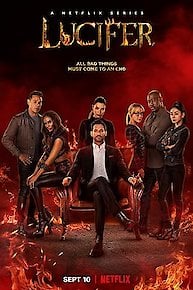 Lucifer
Supergirl
Batwoman
Dark
Diabolik Lovers
The Witcher
Demon Slayer: Kimetsu no Yaiba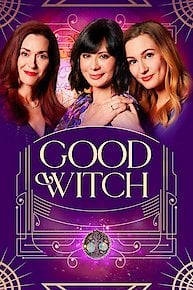 Good Witch
Motherland: Fort Salem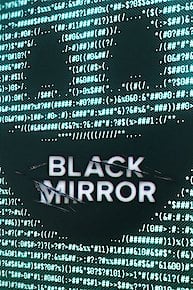 Black Mirror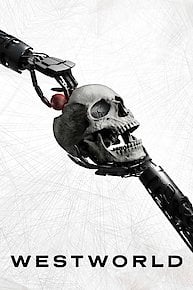 Westworld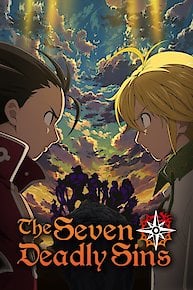 The Seven Deadly Sins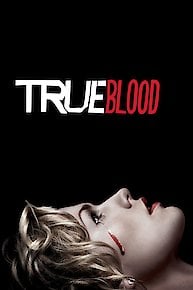 True Blood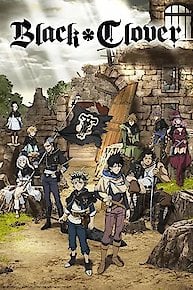 Black Clover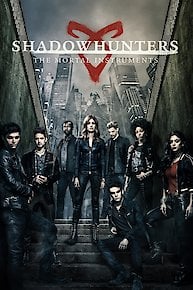 Shadowhunters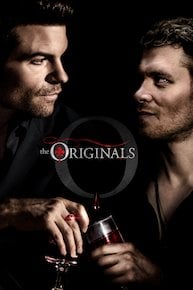 The Originals
Chilling Adventures of Sabrina
Attack on Titan
The Secret Circle
Gotham
Penny Dreadful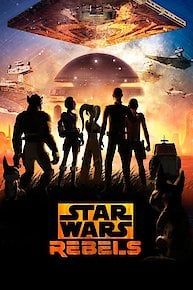 Star Wars Rebels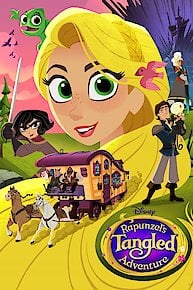 Tangled: The Series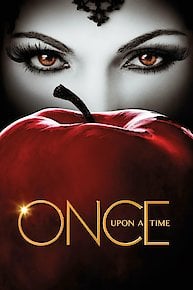 Once Upon a Time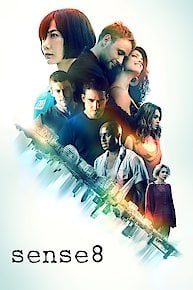 Sense8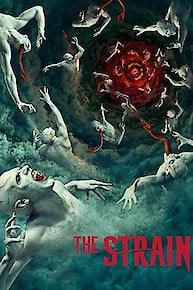 The Strain
Charmed
Dharmakshetra
Good Omens
Van Helsing
Trollhunters
Angel
Star Trek: Voyager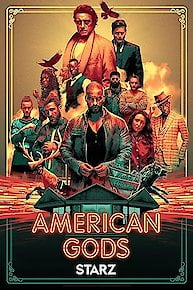 American Gods
Castlevania
El Clon
Infinity Train
Star Trek: Discovery
Locke & Key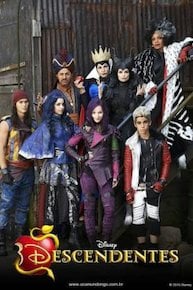 Descendants
Marvel's Agents of S.H.I.E.L.D.
WITS Academy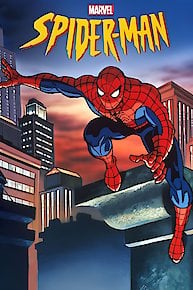 Spider-Man (1994)
The Shannara Chronicles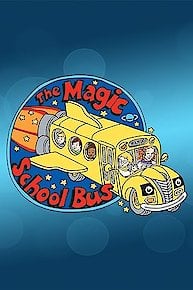 The Magic School Bus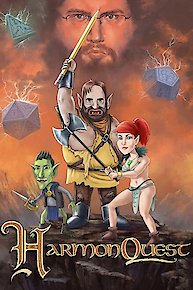 HarmonQuest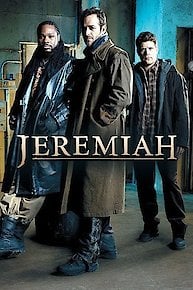 Jeremiah
Elena of Avalor
Mob Psycho 100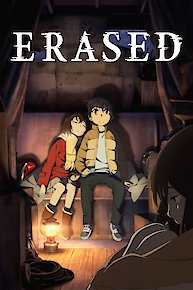 Erased
Arthdal Chronicles
Sabrina, the Teenage Witch
Sleepy Hollow
Long Island Medium
Ashes of Love
Plunderer
Valkyrie Drive -Mermaid- (Original Japanese Version)
Scooby-Doo and Guess Who?
Escape the Night
Disenchantment
Z Nation
Fire Force
Lego Nexo Knights
Daybreak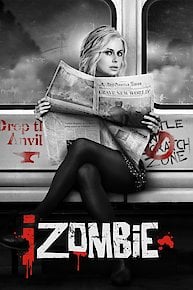 iZombie
Roswell
The Incredible Hulk
The Bureau of Magical Things
Dracula
Knight Squad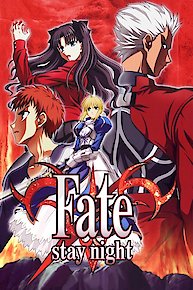 Fate/stay night
Preacher
In Another World with My Smartphone
Shugo Chara!
Dominion
Moonlight
Ben 10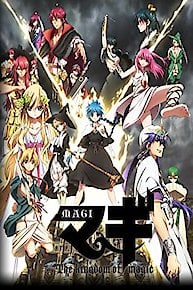 Magi: The Kingdom of Magic
The Umbrella Academy
Typewriter
Constantine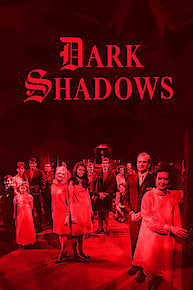 Dark Shadows
Miracle Workers
Abby Hatcher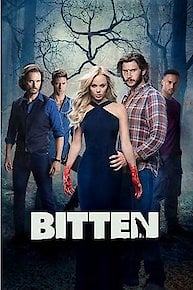 Bitten
Undefeated Bahamut Chronicle
Devilman Crybaby
Mao Mao: Heroes of Pure Heart
Tower of God
A Korean Odyssey
Creeped Out
UQ Holder!
Wise Man's Grandchild
Mira, Royal Detective
Hi Bye, Mama!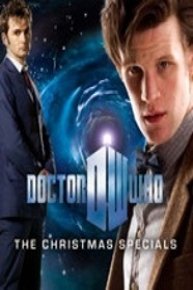 Doctor Who Christmas Specials