Health & Fitness TV Shows
There's always been some concern that the passive nature of television entertainment will lead to health problems in TV viewers. If viewers spend too much time simply sitting in front of their TV sets, authorities and health professionals worry, they'll miss out on important opportunities to exercise, eat well and engage in other activities that will help them to lead long, healthy lives. Health and fitness TV programming is an attempt to avoid that danger by presenting viewers with shows that will encourage them to develop healthy habits.
The workout program is a subgenre of fitness TV that has been popular with viewers for more than three decades. In 1982, actress Jane Fonda released her first workout video, a program of aerobic exercise designed to lead viewers through a cardiovascular fitness routine. Fonda's first video was immensely popular, and it spawned an entire genre of fitness programs. As exercise trends have changed, exercise programs have changed with them, and programs featuring yoga, pilates, kickboxing, strength training, fitness dancing and other workout techniques have tried to get TV viewers off the couch.
Diet is also often a focus of health programming, and shows that give viewers advice for eating better and losing weight complement exercise programs. The weight-loss program has even merged with the reality genre; The Biggest Loser follows overweight contestants as they compete to lose the most weight and win prizes.
Informational health programming is less focused than fitness programming on the actual physical involvement of viewers. In these shows, health issues and medical innovations are addressed in a factual manner. Some programs are structured like a typical television talk show, and a health-expert host presents medical information and answers questions about health issues.
The Challenge
My 600 lb Life Where Are They Now?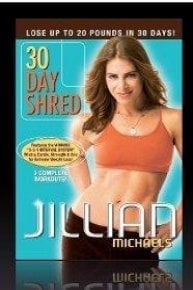 JILLIAN MICHAELS: 30 DAY SHRED
Super Soul Sunday
Richard Simmons: Sweatin' to the Oldies
Embarrassing Bodies
Jillian Michaels: Body Revolution, Phase 1 - Ignite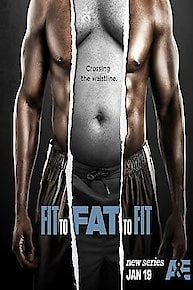 Fit to Fat to Fit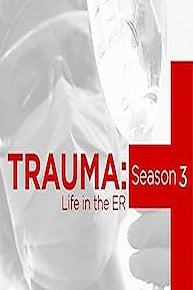 Trauma: Life In the ER
Jillian Michaels: Yoga Meltdown
Leslie Sansone, Walk It Off in 30 Days
Rodney Yee's A.M. & P.M. Yoga for Beginners
Diabetes
Deliver Me
Total Body Sculpt with Gilad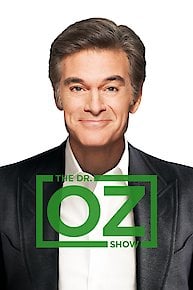 The Dr. Oz Show
Mandy Ingber Yogalosophy
Jillian Michaels: No More Trouble Zones
Qigong for Beginners
Mystery Diagnosis
The Firm: Time Crunch Cardio
Callanetics: 10 Years Younger in 10 Hours
Namaste
The Firm: 500 Calorie Workout
Ballet Beautiful Body Blast
Pilates for Beginners
Lorraine Kelly's Big Fat Challenge
Jillian Michaels: Banish Fat Boost Metabolism
Jillian Michaels 6 Week Six-Pack
MOVE!
Jillian Michaels: Ripped In 30
Jillian Michaels: Beginner Shred
Insomnia
TVG
Billy Blanks Tae Bo Express
Sit and Be Fit
Self
Dance Party
Kathryn Budig Aim True Yoga
Yoga
Leslie Sansone, 4 Mile Power Walk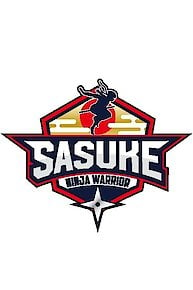 Ninja Warrior
The Incurables
Yoga Classes
Leslie Sansone, Belly Blasting Walk
25 HIIT Workout Training Cardio for Beginner
Mari Winsor Pilates
Ballet Beautiful Total Body Workout
Sit and Be Fit Fitness Collection
Walk Away the Pounds - High Calorie Burn 2 Mile
Billy Blanks This Is Tae Bo
MMA Fight Weekly
Wolrd Surf League Tour
Guyoga - Yoga For Men
Leslie Sansone, 5 Mega Miles
Leslie Sansone, Walk to the HITS: Party Songs
NBA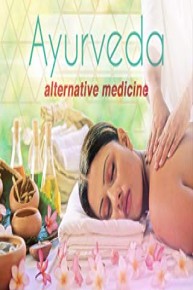 Ayurveda
Fitness Challenge
The Great Ride Open
Beyond Ordinary
New Year, New You
Jillian Michaels: Kickbox Fastfix
Rodney Yee: Power Up Yoga
Women's Health: Look Better Naked!
Yoga Works
Operation Osmin
WWE Extras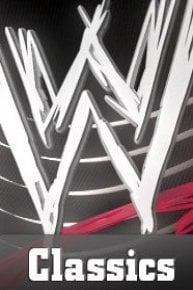 WWE Classics
Ignite by SPRI 900 Calorie Burn
Wisdom of the World
The Biggest Loser Workout
Wicked Fit
Billy Blanks Tae Bo Classic
Bobby Flay Fit
NHL
Ali MacGraw, Yoga, Mind & Body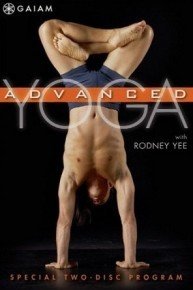 Advanced Yoga
Six Pack Abs
Shape Up
The Firm: Flat Abs Solution
My Yoga: Vinyasa with Clara Roberts-Oss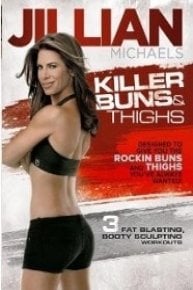 Jillian Michaels: Killer Buns & Thighs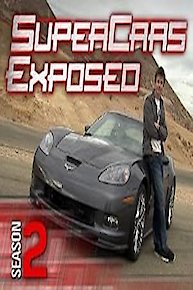 SuperCars Exposed
Rodney Yee's Ultimate Power Yoga
Xtreme Calorie Burn
The Perfect Bum
Pregnancy for Dummies
Yasmin Yoga
Hashtag STI
Yoga Zone
WWE Fit Series, Stephanie McMahon
Mayo Clinic Wellness Solutions for Menopause
Trudie Styler's Weight Loss Yoga
WWE Power Series, Triple H
Mari Winsor Cardio Pilates
Shiva Rea Prenatal Yoga
Jessica Smith Cross Training for Fitness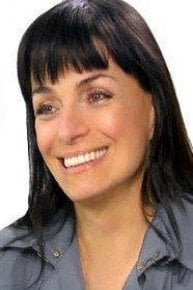 Conversations with Norma Kamali
The Situation Workout