Thriller TV Shows
About Thriller
The TV show Thriller genre has over 71 shows and 730 episodes available to watch, stream, download, rent or buy.
The full list of Thriller shows is updated daily so be sure to check back for the latest Thriller shows to watch online.
Al Hayba
Bodyguard
The Terror
The Woman in White
Reverie
I Was Prey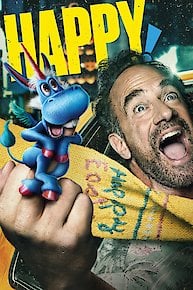 Happy!
Angels of Death
Carl Weber's The Family Business
The Keepers
La casa de papel
Light as a Feather
Medici: Masters of Florence
Khotey Sikkey
Eken Babu
Stranger
Cannabis
Gypsy
Below The Surface
Inspector Montalbano
Case
False Flag
When a Snail Falls in Love
Spider
Into the Dark
Above Suspicion
Man to Man
Supernatural The 13th
Wataha
La Esquina del Diablo
Bouma Detective
Doomsday
No Second Chance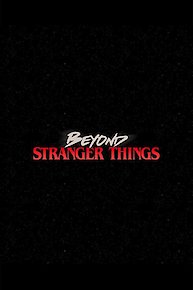 Beyond Stranger Things
Close Your Eyes Before It's Dark
Mar de plastico
Phobia
Silent Eye
Shei Je Holud Pakhi
Retribution
Mobile
Jump Ship Suite
Who Killed Bebe?
The Capone Investment
The Fearmakers Collection
Nightmare Cafe
Happy And
Short Ends
Finding Maura Murray
Trust Me
The Disguiser
And Baby Will Fall
A Midsummer's Nightmare
Missing Persons Unit
1983
Case Sensitive
The Fjällbacka Murders
Ambient
Safe Harbour
The Rocky Horror Picture Show: Let's Do the Time Warp Again
Slaphouse
Crime Investigation Australia
Bad Guys
Jane Doe
Doom Doom
Amn
Crime Time
Kill Skills
La Quincea
The Professional
DVWEBQA 4630FC7D GB