VH1 TV Shows
About VH1
Almost immediately upon the phenomenal success of MTV in the early 1980s, the music-video channel was challenged by a number of competitors, both on cable TV and on the broadcast networks. One of those competitors was Cable Music Channel, a cable channel launched by Ted Turner. CMC was one of the least successful cable channels ever launched, and it stayed on the air for only about a month. It got enough attention, however, to spur MTV to by the channel, and three months later, in January of 1985, MTV filled CMC's old slot with a new music-oriented sister channel that it called VH1.
The channel's name was an shortening of Vide Hits 1, and the aim of the channel was to target an older demographic than that being pursued by MTV. VH1 focused on playing the videos of light rock, pop and R&B artists, but its format, which featured primarily VJs playing short-form music videos, was similar to MTV's.
Like most cable channels that got their start in the 1980s, VH1 has reinvented itself since the turn of the century, and like most cable channels, it now relies heavily on reality programming. If VH1 has a niche of its own, though, it's in music-related documentaries, music-nostalgia programming and celebrity-lifestyle reality series.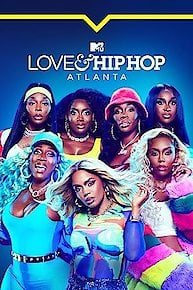 Love & Hip Hop: Atlanta
America's Next Top Model
Love & Hip Hop
Love & Hip Hop: Miami
Black Ink Crew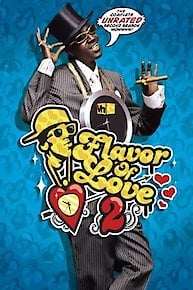 Flavor of Love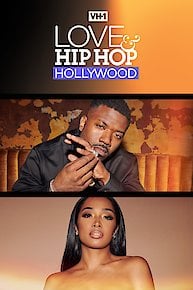 Love & Hip Hop: Hollywood
Dating Naked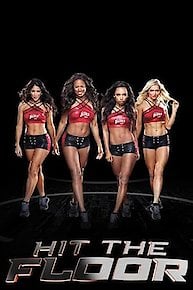 Hit The Floor
Black Ink Crew: Chicago
Mob Wives
T.I. & Tiny: The Family Hustle
Tough Love
Basketball Wives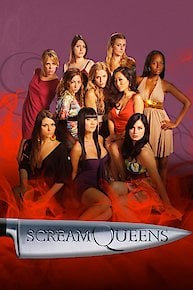 Scream Queens (2008)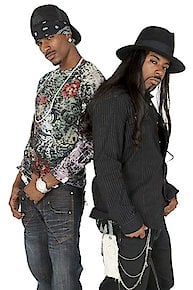 Real Chance of Love
I Love New York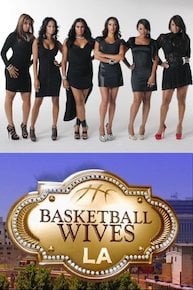 Basketball Wives: LA
Single Ladies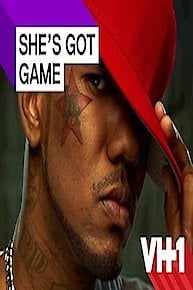 She's Got Game
Couples Therapy
Scared Famous
Rock of Love
Twinning
VH1 Storytellers
Celebrity Rehab with Dr. Drew
For the Love of Ray J
Tool Academy
Chrissy & Mr. Jones
New York Goes to Work
I'm Married to a...
Hollywood Exes
I Heart Nick Carter
K. Michelle: My Life
The Greatest
Behind The Music
You're Cut Off!
VH1 Live!
Shaunie's Home Court
I Love Money
The T.O. Show
Fantasia For Real
Miss Rap Supreme
Brooke Knows Best
I Want to Work for Diddy
Celebrity Fit Club
Scott Baio is
Hogan Knows Best
VH1 Hip Hop Honors
Mama Drama
Marrying The Game
Miami Monkey
Megan Wants a Millionaire
Broke & Famous
Famous Crime Scene
Football Wives
Mob Wives: Chicago
Bounce
Sorority Sisters
Bye Felicia!
Family Therapy with Dr. Jenn
Baller Wives
My Antonio
Eddie Griffin: Going For Broke
Behind the Music Remastered
So NoTORIous
AL-TV
I Love the New Millennium
Bret Michaels: Life As I Know It
Bridal Bootcamp
Black to the Future
Fabulous Life of
The Wendy Williams Experience
Master of the Mix
The X Life
Saddle Ranch
La La's Full Court Life
Big Ang
Aptitude Test
This is Hot 97
Candidly Nicole
Dear Mama
Martha & Snoop's Potluck Dinner Party
The Breaks
Daytime Divas
Daisy of Love
The Pick-Up Artist
The Surreal Life
Making Mr. Right
Make or Break: The Linda Perry Project
Barely Famous
Confessions of a Teen Idol
Gotti's Way
VSpot Top 20 Countdown
Live & Loud Fridays
Lords of the Revolution
Sex Rehab with Dr. Drew
No Excuses with Master P
Breaking Bonaduce
Friday Night Alright