Action & Adventure TV Shows
In action & adventure TV shows, thrilling situations and straight-forward plot development are the most important elements. This distinguishes the programs in this genre from more broadly dramatic shows with complicated interactions between characters. The genre includes a variety of sub-genres that involve diverse subject matter.
The storyline of an action program usually centers on a hero, a heroine or a group of heroes. The plot sends these heroes on a quest with a clear goal. The pursuit of the goal places the heroes in a series of dangerous situations that they must conquer in order to survive. Within that basic framework, the subject of the program can encompass any situation.
Crime dramas have long been one of the most popular type of TV action program. These shows feature individual law enforcement officers or teams of officers whose quest in each episode is to solve mysteries and capture criminals. The quest typically involves car chases, gun battles and other situations in which the heroes are in peril.
Adventure programs often include elements of fantasy and the supernatural. They are more likely to focus on the completion of a long-term quest.
Some nonfiction programs can also reasonably be said to fall into the action and adventure genre. Reality shows often capitalize on situations where their heroes are in hazardous positions in order to create tension and suspense.
Prison Break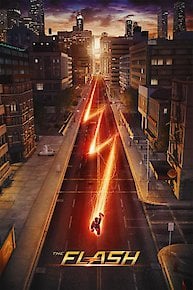 The Flash (2014)
The Challenge
The Blacklist
Queen of the South
Game of Thrones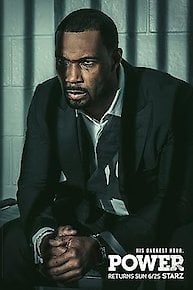 Power
Mirzapur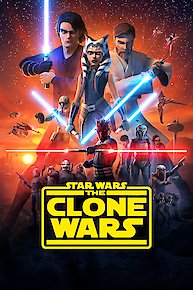 Star Wars: The Clone Wars
Supergirl
Outlander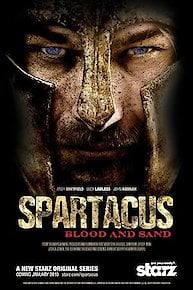 Spartacus: Blood and Sand
The Family Man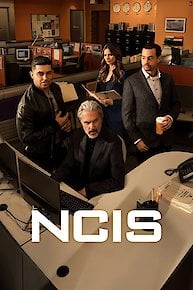 NCIS
Batwoman
Kengan Ashura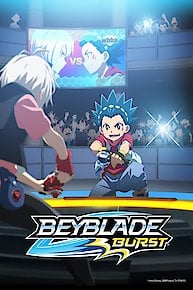 Beyblade Burst
Henry Danger
Arrow
Blindspot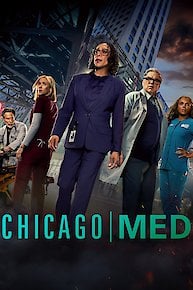 Chicago Med
Pup Academy
Sons of Anarchy
The Wire
The Witcher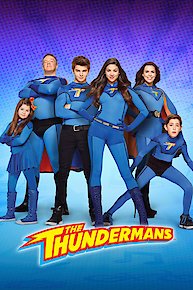 The Thundermans
Al Hayba
Street Outlaws
Demon Slayer: Kimetsu no Yaiba
Fauda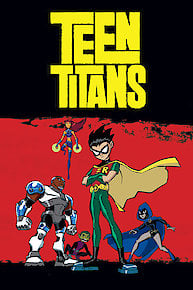 Teen Titans
The Last Kingdom
DC's Legends of Tomorrow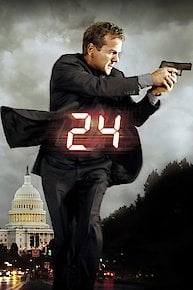 24
Cobra Kai
Motherland: Fort Salem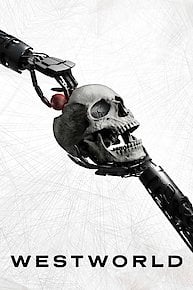 Westworld
Find Me in Paris
Deep State
Titans
Locked Up
The Gifted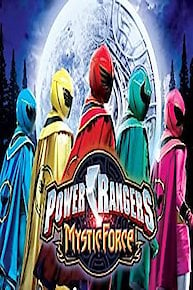 Power Rangers Mystic Force
Crash Landing on You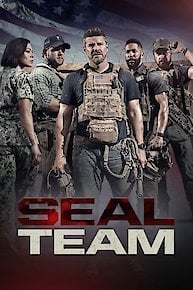 SEAL Team
The Rookie
Beyblade
Cross Ange: Rondo of Angels and Dragons
Stargate SG1
Power Rangers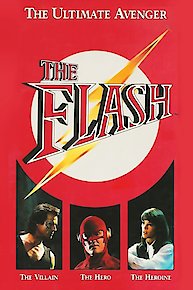 The Flash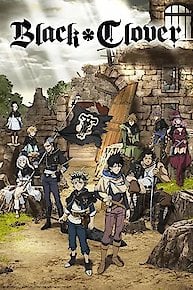 Black Clover
The Mentalist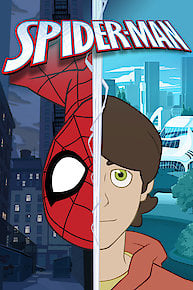 Marvel's Spider-Man
Mayans MC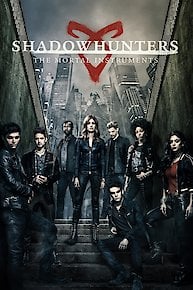 Shadowhunters
Baki
The Virginian
The Last Ship
Wicked Tuna
Life Below Zero
The Mandalorian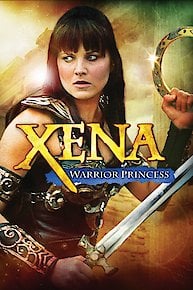 Xena: Warrior Princess
Heroes
Primal
Power Rangers SPD
Attack on Titan
Knight Rider
Magnum P.I.
The Magicians
Harley Quinn
El Dragon: Return of a Warrior
Gotham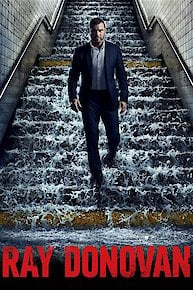 Ray Donovan
Marvel's Runaways
Grisse
Miami Vice
Stargirl
JAG
Legend of the Seeker
The Incredible Dr. Pol
How to Train Your Dragon Homecoming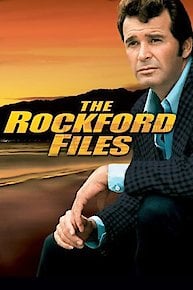 The Rockford Files
Devils' Line
MECH-X4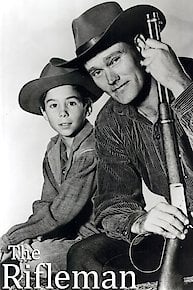 The Rifleman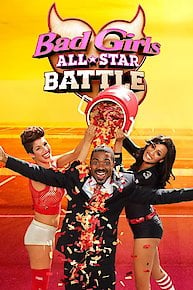 Bad Girls All Star Battle
Power Rangers Wild Force
Justice League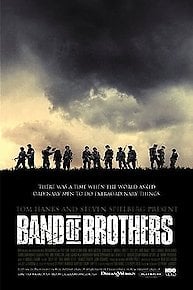 Band of Brothers
NYPD Blue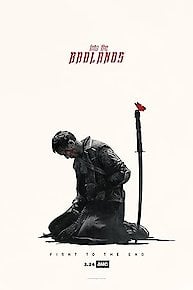 Into the Badlands
Sailor Moon
Beyblade Burst Evolution
Narcos: Mexico
Trollhunters
Gomorra
White Collar
Black Lightning
Third Watch