Science Fiction TV Shows
About Science Fiction
Science fiction plots feature elements that are outside the current reality, but their situations are typically at least plausible. Unlike the fantasy genre, in which there's no problem with plot elements that draw on magic or the supernatural, science fiction plots rely on technology and situations that don't obviously or egregiously disregard the laws of physics and the natural world. Science fiction programming on television evolved from popular literature and radio programming, and it became a popular TV genre especially after the turn of the twenty-first century.
Early television programming often merged science fiction with other genres, such as horror and suspense. Series like The Twilight Zone and The Outer Limits featured stories of suspense, and sometimes those stories were set in a futuristic context typical of science fiction. In the 1960s, a few space-based science-fiction series-notably Lost in Space and Star Trek-had some limited success, but the genre largely disappeared from television. The success of Star Wars in theaters in the late 1970s drove a short-lived revival of TV science fiction.
In the late 1980s, Star Trek: The Next Generation achieved a level of commercial success that had eluded its predecessor series, and the proliferation of new broadcast networks and cable networks in the 1990s gave a home to a number of new science-fiction series; many of these new series were able to find loyal audiences outside of the mass-market constraints of the major broadcast networks.
Although science fiction had traditionally been more closely aligned with the action and adventure genres, popular series of the last 20 years-The X-Files, Lost and the like-have combined action and suspense with character-driven situations. These series managed to shift the science-fiction audience demographic-which had been predominantly male-and gain a wider audience than traditional science-fiction programs had been able to attract.
Game of Thrones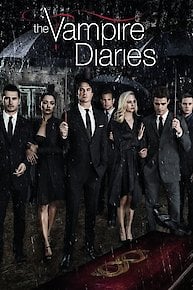 The Vampire Diaries
Outlander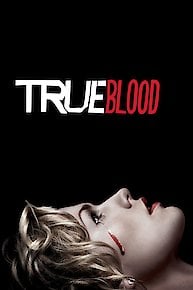 True Blood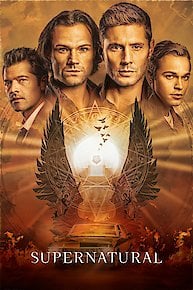 Supernatural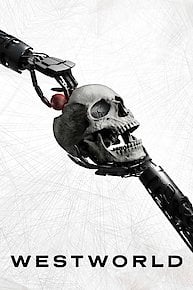 Westworld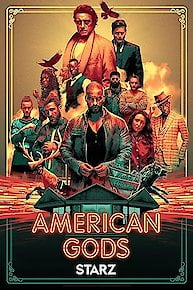 American Gods
Blindspot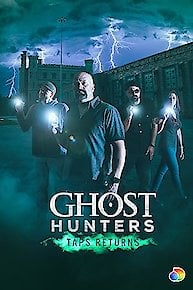 Ghost Hunters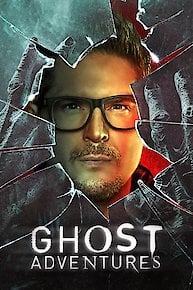 Ghost Adventures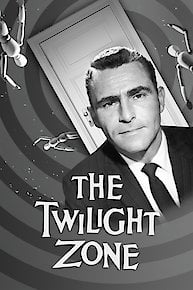 The Twilight Zone
The Gifted
Star Trek: Voyager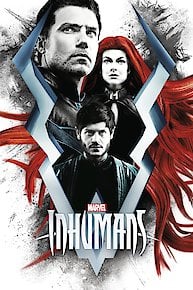 Marvel's Inhumans
Buffy The Vampire Slayer
Medium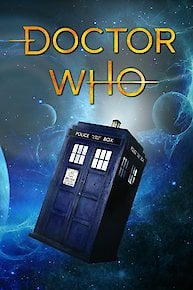 Doctor Who (2005)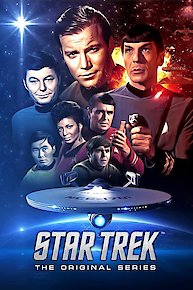 Star Trek
Smallville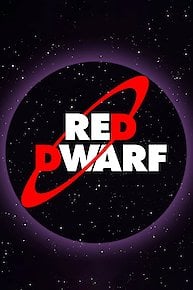 Red Dwarf
Alf
Ghost Whisperer
One Step Beyond
Star Trek: Deep Space Nine
Battlestar Galactica
Star Trek: Enterprise
Battlestar Galactica: The Mini-Series
Alien Encounters
Jericho
Beauty and the Beast (1987)
The X-Files
Charmed
Stargate SG1
Colony
Lost
Heroes
Earth: Final Conflict
Humans
Second Chance
Defiance
Torchwood
Quantum Leap
Being Human (UK)
MECH-X4
Doctor Who (1963)
Angel
Lost in Space
Stargate Atlantis
Fringe
Space 1999
Babylon 5
Being Human
Eureka
That's So Raven
The Mist
V: The Original Mini Series
Firefly
In Search of Aliens
Star Trek: The Next Generation
Misfits
12 Monkeys
Revolution
Voyage to the Bottom of the Sea
Battlestar Galactica Classic
The River
MythBusters
Childhood's End
Moonlight
My Ghost Story
Farscape
M.A.N.T.I.S.
Kyle XY
Blade: The Series
Dinotopia
K-9
The Greatest American Hero
3rd Rock from the Sun
Primeval
Paranormal State
Dark Matter
Killjoys
Sliders
The Messengers
Stan Lee's Lucky Man
Surface
Blood Drive
Negima! Magister Negi Magi
TRON: Uprising
Superboy
Best Friends Whenever
The Hunger
UFO
Flash Gordon
Star Trek: The Original Series - Fan Favorites
Star Wars Rebels
Doctor Who: The David Tennant Specials
Life on Mars
Falling Water
Paranormal Matrix
Extant