Lifetime TV Shows
About Lifetime
Over the course of its history, Lifetime has been traded around among a circle of corporate media-giant parents, but the cable channel's programming focus has stayed mostly consistent throughout. Originating in 1984 as a merger between the women-oriented Daytime and Cable Health networks, Lifetime was intended from the beginning to target female audiences. Although that goal is less explicit now, the channel's programming philosophy remains essentially the same.
In the mid-1980s, Lifetime attempted to capitalize on the talk show boom, airing talk and interviews shows hosted by Regis Philbin and sex therapist Dr. Ruth Westheimer. The channel also aired reruns of network comedy and drama series that had established female audiences.
Through the 90s, Lifetime left doubt about its target demographic, as the channel adopted the tag line "Television for Women." That branding continued until 2006, when the network dropped the tag line and worked to broaden its audience to include more men and young people.
Lifetime is now a subsidiary of A&E, and like A&E's other cable channels, Lifetime has incorporated reality shows such as "Dance Moms" into its schedule. The channel also still airs syndicated reruns and original dramatic series like "Devious Maids" and "Witches of East End." Lifetime original movies, famous for their women's-issues-related themes and melodrama, also continue to be a staple of the schedule.
Bring It!
Dance Moms
Little Women: LA
Unsolved Mysteries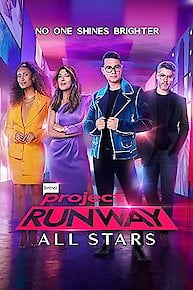 Project Runway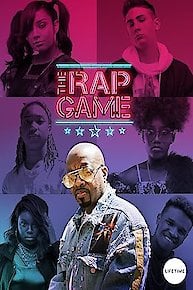 The Rap Game
Army Wives
Preachers' Daughters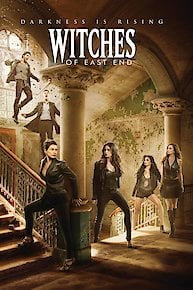 Witches of East End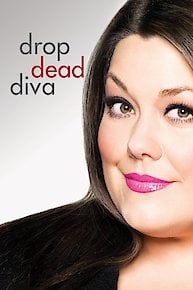 Drop Dead Diva
Nora Roberts' Lifetime Movies
UnREAL
Live PD Presents: Women on Patrol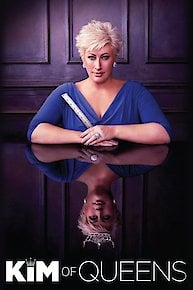 Kim of Queens
Born in the Wild
The Red Tent
Starving in Suburbia
The Sisterhood: Becoming Nuns
Dear Mom, Love Cher
The Capture of the Green River Killer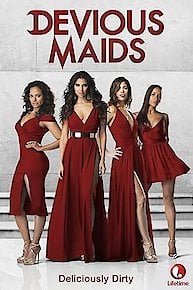 Devious Maids
Jodi Picoult's Lifetime Movies
Million Dollar Shoppers
America's Most Wanted
Little Women: Atlanta
Sea Change
Project Runway Junior
Under the Gunn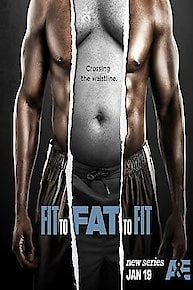 Fit to Fat to Fit
The Client List
Bama State Style
Dance Mums with Jennifer Ellison
Turning Point with Dr. David Jeremiah
NWSL Soccer
America's Psychic Challenge
How To Look Good Naked
Vanished with Beth Holloway
America's Supernanny
America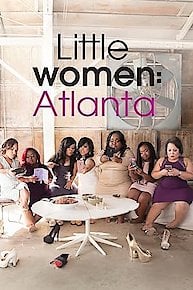 Little Women: Dallas
Maneater
Cheerleader Nation
Child Genius
Picker Sisters
Bristol Palin: Life's a Tripp
Raising Asia
Toni Braxton: Unbreak My Heart
The Way Home
Coming Home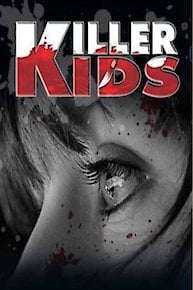 Killer Kids
Lifetime Scary Movies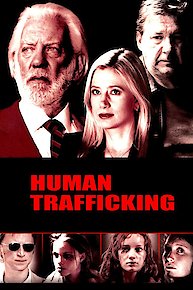 Human Trafficking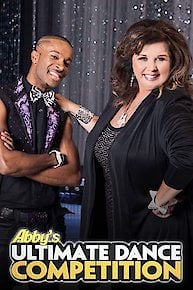 Abby's Ultimate Dance Competition
The Grim Sleeper
Prison Wives Club
Little Women: Terra's Little Family
Step It Up
Love at First Flight
Cook Yourself Thin
Lovespring International
Mom's Cooking
The Fairy Jobmother
Teen Trouble
Roseanne's Nuts
Russian Dolls
24 Hour Catwalk
Lifetime True Crimes Collection
The Sitter
Escape from Polygamy
True Tori
The Lottery
The Gabby Douglas Story
Big Women: Big Love
Fashionably Late with Rachel Zoe
The Jacksons: Next Generation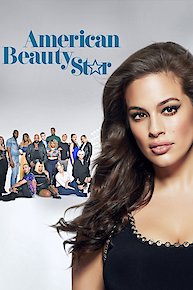 American Beauty Star
This Time Next Year
Glam Masters
Laurieann Gibson: Beyond the Spotlight
Women on Patrol
Gold Medal Families
Project Accessory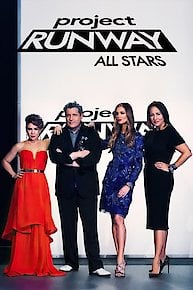 Project Runway All Stars
Double Divas
Atlanta Plastic
Blood Ties
Models of the Runway
Blush
DietTribe
Gay, Straight or Taken?
Get Married
Sherri
Matched in Manhattan
Side Order of Life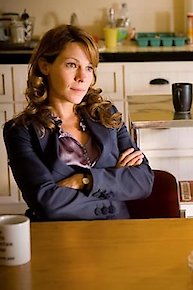 State of Mind
Lisa Williams: Life Among the Dead
Your Mama Don't Dance
The Balancing Act
Top This Party
The Pregnancy Pact