HBO TV Shows
About HBO
Home Box Office began its life as an offshoot of Sterling Manhattan Cable, the first urban cable TV system in America. Beginning in 1972, HBO was offered as a premium add-on service on newly developed cable systems, and it was a major player in the early development of the cable TV industry and satellite distribution of TV programming. HBO established the model of the premium movie channel, and its early programming consisted mostly of unedited and commercial-free theatrical films, which cable subscribers were required to pay an additional fee to have access to.
By the early 1980s, the rapid increase in the availability of cable TV gave HBO a national presence, and the company began to diversify its programming content, which had already included the broadcast of some high-profile sporting events. HBO produced its first original film, The Terry Fox Story, and its first original children's programming, the series Fraggle Rock, in 1983.
HBO's original programming found widespread success beginning in the 1990s, when a number of its original series achieved ratings numbers previously unheard of on the network, along with a plethora of mainstream award nominations. Series such as Sex and the City, The Sopranos, The Wire and Curb Your Enthusiasm gained both commercial and critical success, and HBO's original programming was widely considered to be among the most innovative on television.
HBO offers a selection of short videos on its website for free online viewing; these videos include clips, highlights and previews of HBO programs. The network's premium online content is offered through HBO GO, a service that is free to HBO subscribers who are customers of participating TV providers. HBO GO allows subscribers to watch HBO programming online via smartphones, tablets, game consoles and set-top boxes as well as computers.
Game of Thrones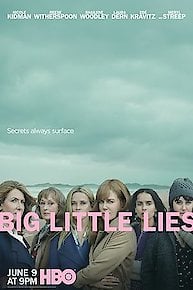 Big Little Lies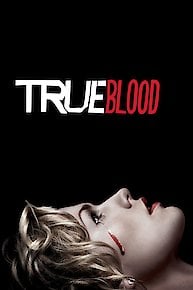 True Blood
Ballers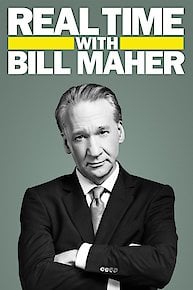 Real Time with Bill Maher
The Sopranos
The Wire
Girls
The Leftovers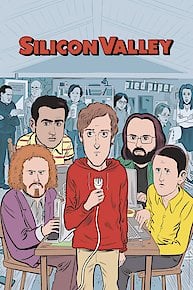 Silicon Valley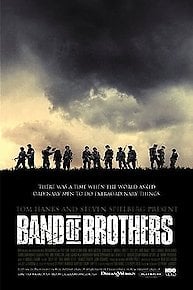 Band of Brothers
Oz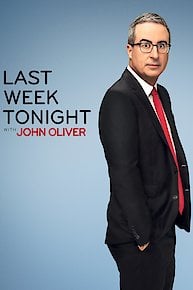 Last Week Tonight with John Oliver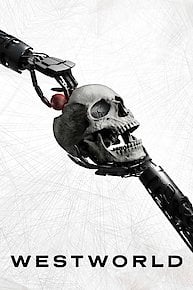 Westworld
True Detective
The Night Of
Insecure
Boardwalk Empire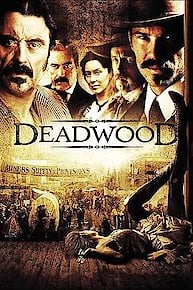 Deadwood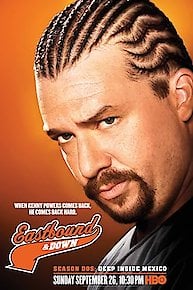 Eastbound and Down
Curb Your Enthusiasm
The Young Pope
Entourage
High Maintenance
Veep
Hung
Ja'mie: Private School Girl
Vice News Tonight
House of Saddam
Big Love
Real Sports with Bryant Gumbel
The Pacific
In Treatment
Foo Fighters Sonic Highways
Vice Principals
Rome
Animals.
Six Feet Under
Hard Knocks
Bad Girls
Generation Kill
The Newsroom
Looking
Cathouse: The Series
El Negocio
Jonah From Tonga
Tell Me You Love Me
Divorce
Life's Too Short
Vice
Lucky Louie
Vinyl
Tales From the Crypt
Sr. Avila
Mildred Pierce
John Adams
Getting On
The Jinx
Extras
Luck
Tenacious D
Angry Boys
Todd McFarlane's Spawn
Summer Heights High
Dave Chappelle: Killin' Them Softly
Tracey Ullman's Show
Funny or Die Presents...
Carnivale
Witness
Fantasmagorias ESP
Beware the Slenderman
The Comeback
Jerrod Carmichael: 8
Def Comedy Jam
Bored to Death
Down + Dirty With Jim Norton
HBO Comedy Half-Hour
Little Britain USA
Bury My Heart at Wounded Knee
P. Diddy Presents the Bad Boys of Comedy
Russell Simmons: Brave New Voices
One Night Stand
Dane Cook's Tourgasm
When the Levees Broke: A Requiem in Four Acts
On Freddie Roach
Mr. Show With Bob and David
Russell Simmons Presents Def Comedy
Dark Tower
The Weight of the Nation
Angels in America
Parade's End
Family Tree
Hello Ladies
HDP
Doll & Em
Love Child
The Weight of the Nation for Kids
Olive Kitteridge
Togetherness
Sinatra: All or Nothing at All