Travel TV Shows
About Travel
Television allows viewers to live vicariously through the lives of its dramatic characters, but it can also let viewers travel vicariously by bringing exotic and far-flung locales and cultures into their living rooms. Travel - related programming does whatever it can to help viewers experience what it's like to be in - or even live in - places that they may never actually visit.
The most basic and oldest kind of travel series is the unadorned travelogue. In these series, the program travels to different destinations, seeing the sights in much the same way that a tourist would. The leader of the travelogue might be an on-screen host or an unseen narrator, but the goal of the travelogue is primarily to provide information.
Themed travelogues don't just wander aimlessly. They visit one or more locales with a specific purpose - sampling the local cuisine, for example, or hunting down the local paranormal activity.
Even the reality genre has reached into the travel genre. Competition shows like "The Amazing Race" and "Survivor" go out of their way to set their unscripted stories in exotic places.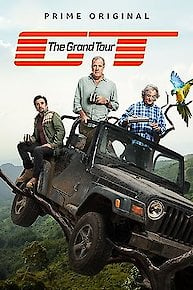 The Grand Tour
Mountain Men
World's Most Dangerous Roads
All Aboard
Food Paradise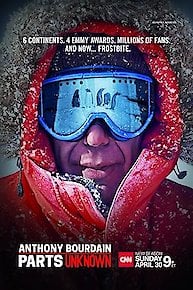 Anthony Bourdain: Parts Unknown
Bizarre Foods
Island Life
Haunted Towns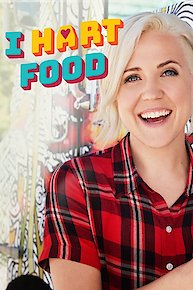 I Hart Food
Anthony Bourdain: No Reservations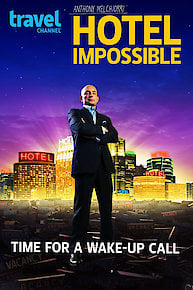 Hotel Impossible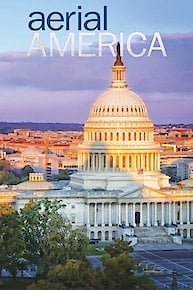 Aerial America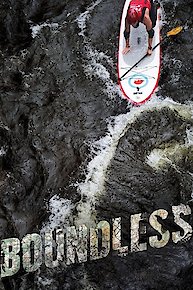 Boundless
Buckwild
Better Late Than Never
Expedition Unknown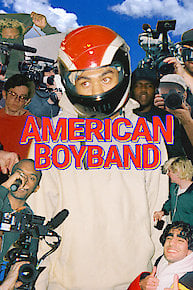 American Boyband
Mysteries at the Museum
The Getaway
Most Terrifying Places in America
Incredible Edible America with the Dunhams
Filthy Cities
Ghost Adventures Aftershocks
Rudy Maxa's World
Luke Cage
Travel with Kids
Disney Parks: Ultimate Walt Disney World
Survivorman
Green Paradise
Flavours Of Greece
Flavours of Peru
Great Chefs - Great Cities
Landmarks
Waterways: The Royal Canal
Meditation for Entrepreneurs
WINERAM
Deals From The Dark Side
Next Stop
Logos Hope - Port Reports
Mysteries From Ancient Times
Flavours of Chile
Walks Around Britain
OrcaTrip Travel
Flavours of Scotland
Nature of the Holy Land
Awesome Adventures
Bump!
Scenic National Parks
Laura Mckenzie's Traveler
Another Shade of Blue
Bath, England
Backwoods Angler TV
Epic Drives
Grannies on Safari
Historical Hotels of America
Disney Parks: Undiscovered Disney Parks
Yellowstone
Disney Parks: Disneyland Resort: Behind the Scenes
Penn & Teller's Magic and Mystery Tour
Planet Egypt
Dangerous Waters
Jack of All Tastes
Game of Stones
Hurricane Hunters
Josh Gates' Destination Truth
Wheeler Dealers: Trading Up
Mighty Cruise Ships
Taste of Australia
Ultimate Journeys
Billy Connolly's Route 66
Smart Travels with Rudy Maxa
Bikini Destinations
Travel the Road
Guy's Family Road Trip
Body Bizarre
Roadtrip With G. Garvin
Ed's Up!
No Reservations
Bill Dance Outdoors
Great Hotels
Mysteries at the Castle
The Coolest Places on Earth
Guiding Alaska
Season of Disney
Rock The Park
Feed the Beast
Chef & My Fridge
Passport to Europe with Samantha Brown
The Zimmern List
Alternate Route
Tattoo Rescue
National Geographic Animals
Rick Steves' Europe
Extreme
Savage Family Diggers
Spain...On the Road Again
Rebel Without A Kitchen
Catching Monsters
Breaking Magic