Crime TV Shows
About Crime
Crime has been one of television's favorite subjects since the birth of the medium. In the 1950s and 1960s, the detective story was as popular on television as it was in mainstream novels and on the radio, and as innovative programs introduced new styles of acting, editing and storytelling, the crime drama was instrumental in changing the way that television drama overall was created.
Crime-related television programming comes in many different varieties. Detective stories and mysteries had their roots in other media, and they made the transition to television without modification. The detective story follows the actions of a single hero, usually a police detective or a private investigator, as he attempts to solve a crime and apprehend its perpetrator. A mystery often employs the same type of subject matter, but in a mystery, the identity of the perpetrator is typically kept from the audience until the end of the story.
The police procedural has its roots in popular novels, but as a subgenre of crime fiction it was most fully developed on televisions. These dramas follow the work of detectives or police officers, much as detective stories do, but the police procedural is more concerned with creating a realistic and convincingly depiction of the police officers' daily duties.
Many crime dramas could also slip easily into the action genre. In terms of plot, these stories have the structure of detective stories or mysteries, but they emphasize the violence, physical confrontations and perilous situations that plague the hero as he tries to solve the crime.
Finally, true crime stories take advantage of non-fiction stories of crimes, criminals and victims. These programs may be either fictionalized, semi-documentary or fully documentary in nature. Fictionalized programs base their stories on actual crimes but may alter significant details for dramatic effect. Semi-documentary programs try to stay true to the details of the crime but may include dramatic re-creations of events, while documentaries present the story of the real-life crime as accurately as possible.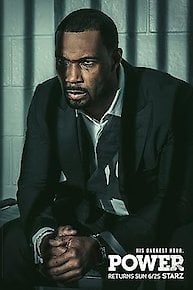 Power
Sons of Anarchy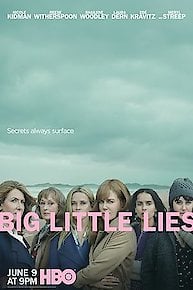 Big Little Lies
The Wire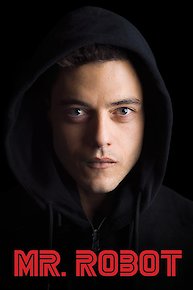 Mr. Robot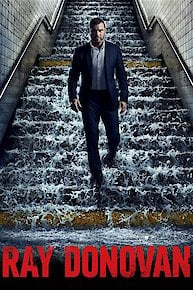 Ray Donovan
Queen of the South
How To Get Away With Murder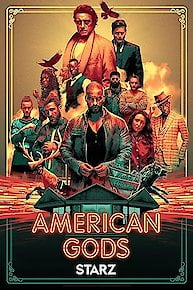 American Gods
Black Lightning
True Detective
The Good Fight
Riviera
The Blacklist
EastEnders
The Americans
Justified
The Trade
Chicago PD
Taken
Columbo
Peaky Blinders
Silent Witness
Secrets and Lies
The Sinner
I Almost Got Away with It
Bull
Homicide Hunter
See No Evil
Waco
Spiral
Gotham
Money Heist
Billions
Lethal Weapon
Snowfall
Blindspot
Black Mirror
Orange is the New Black
Father Brown
Deadly Sins
Mr. Mercedes
Kidnapped
Grantchester
Deadly Women
The FBI Files
CopyCat Killers
Rookie Blue
La Nina
Narcos
Cold Blooded: The Clutter Family Murders
A Touch of Frost
Wentworth
The Dukes of Hazzard
Sneaky Pete
The Mentalist
Dragnet
Cadfael
A Crime to Remember
Sr. Avila
Foyle's War
The Widower
Knight Rider
S.W.A.T. (2017)
White Collar
The Rockford Files
Beck
Bosch
Goliath
Rizzoli & Isles
Dateline Mystery
Happy!
Quantico
Death in Paradise
Poirot
Obsession: Dark Desires
Janet King
Red Rock
Pandora's Box: Unleashing Evil
iZombie
Knight Rider Classic
Shades of Blue
Ozark
Babylon Berlin
Dark
Marvel's The Punisher
North Woods Law
Arthur and George
The Perfect Murder
The Blacklist: Redemption
Without A Trace
Dahmer on Dahmer: A Serial Killer Speaks
The Disappearance of Maura Murray
James Patterson's Murder is Forever
Miss Marple
Pablo Escobar: The Drug Lord
Broadchurch
The Following
Live PD: Police Patrol
Hinterland