Watch Free TV Shows
About TV Shows
If you don't want to pay a monthly cable bill, you can still watch free full episodes of a surprising amount of television content without paying anything at all. You can watch these TV shows online free of charge. Full Episodes, Full TV shows, Clips, highlights, online-exclusive content, recent episodes, entire seasons and sometimes even complete series are available for streaming from a variety of sources.
Many of the programs are available for viewing via the networks on which they originally aired. Networks often make the mostly recently aired episode available for online viewing, and some networks allow access to several episodes at a time. Networks may also offer clips from programs or special online-only video extras that supplement the series with content in addition to the episodes that aired on television.
Some of the programs are available via sites such as Hulu, which provides content both for free and for a monthly fee via the Hulu Plus service. In some cases, entire seasons are available for free, but often, especially with most current programs, a selection of recent episodes are available for no-charge streaming, while older episodes are available to subscribers, and the most recently aired episode is available to subscribers only until the about a week after the air date.
Basketball Wives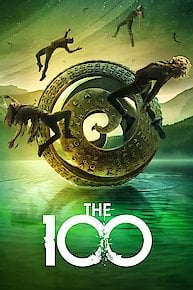 The 100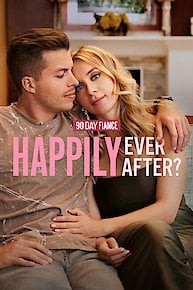 90 Day Fiance: Happily Ever After?
Teen Mom 2
RuPaul's Drag Race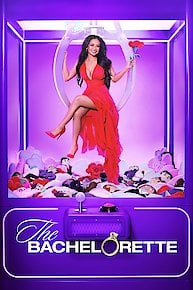 The Bachelorette
Teen Mom
Nick Cannon Presents: Wild 'N Out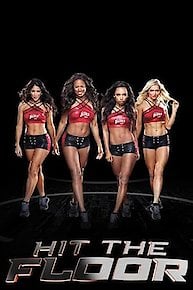 Hit The Floor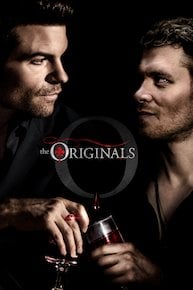 The Originals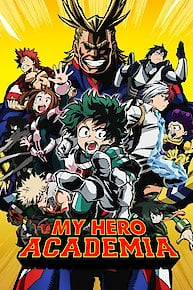 My Hero Academia
Family Guy
Floribama Shore
Street Outlaws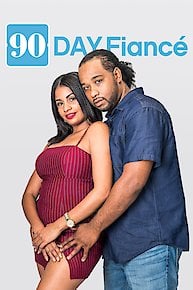 90 Day Fiance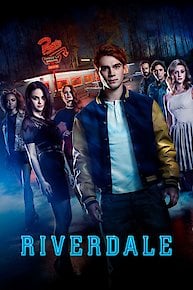 Riverdale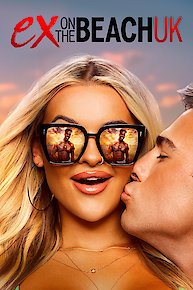 Ex On The Beach
Cobra Kai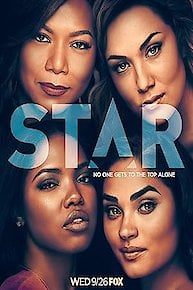 Star
Empire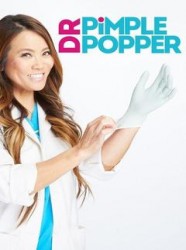 Dr. Pimple Popper
Brooklyn Nine-Nine
The Challenge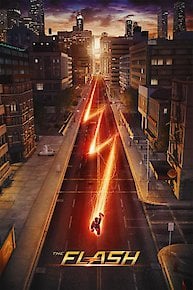 The Flash (2014)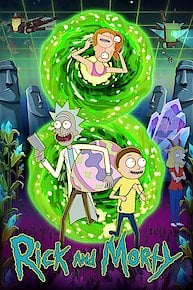 Rick and Morty
Marvel's Cloak and Dagger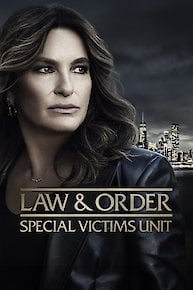 Law & Order: Special Victims Unit
America's Got Talent
Two and a Half Men
Black Ink Crew: Chicago
Grey's Anatomy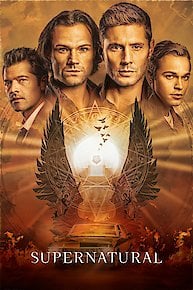 Supernatural
Yellowstone (2018)
High School DxD
Gotham
The Proposal
The Real Housewives of Atlanta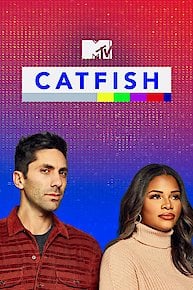 Catfish: The TV Show
Nashville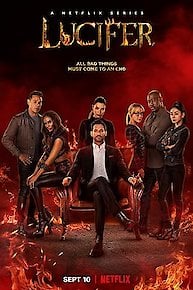 Lucifer
The Last Defense
Chicago Fire
The Simpsons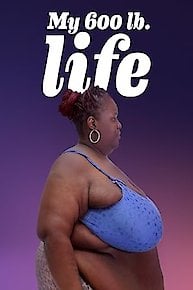 My 600-lb Life
American Dad!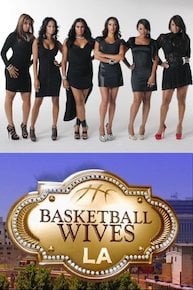 Basketball Wives: LA
Alone
So You Think You Can Dance
Below Deck Mediterranean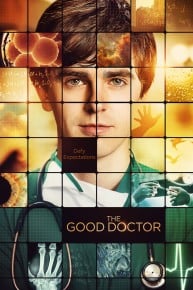 The Good Doctor
Outdaughtered
Chicago PD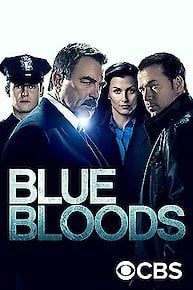 Blue Bloods
Intervention
South Park
King of the Road
Laguna Beach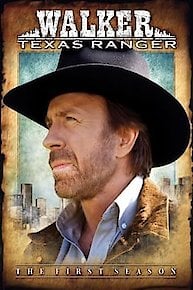 Walker, Texas Ranger
The Blacklist
The Four: Battle for Stardom
Blindspot
The Boondocks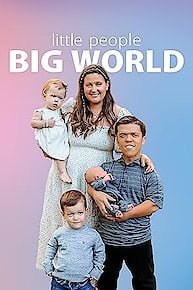 Little People, Big World
Siren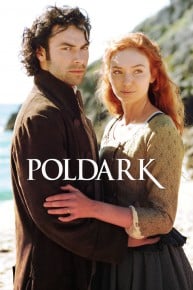 Poldark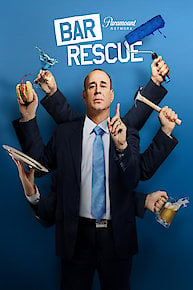 Bar Rescue
Lost in Transition
Lip Sync Battle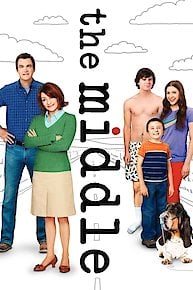 The Middle
Tokyo Ghoul
Shaunie's Home Court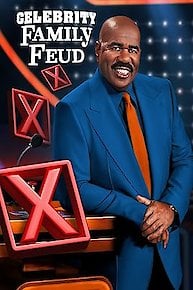 Celebrity Family Feud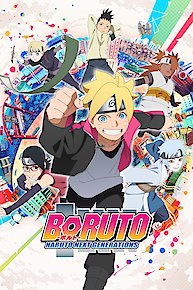 Boruto: Naruto Next Generations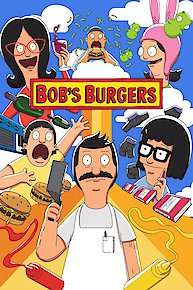 Bob's Burgers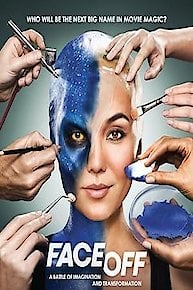 Face Off
Shark Tank
Black Butler
The Real World
Black Ink Crew
Teen Mom: Young + Pregnant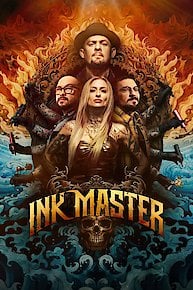 Ink Master
Married at First Sight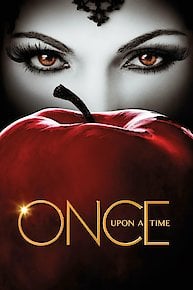 Once Upon a Time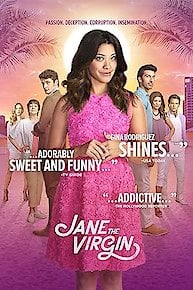 Jane the Virgin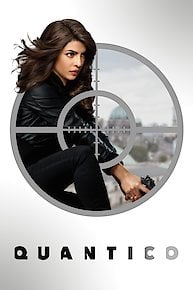 Quantico
M*A*S*H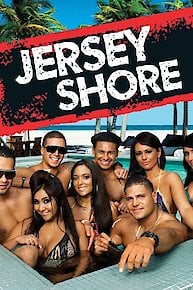 Jersey Shore
FLCL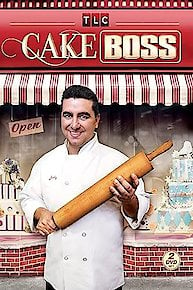 Cake Boss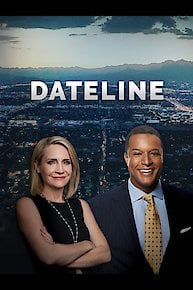 Dateline
Escaping Polygamy
The Hills
Deadliest Catch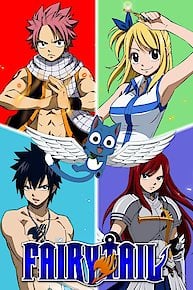 Fairy Tail
Supergirl
Modern Family
Arrow
Dietland
The Real Housewives of New York City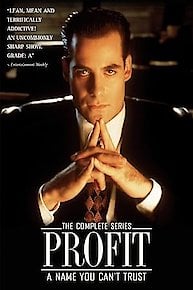 The Profit