Watch Free TV Shows
About Free TV Shows
If you don't want to pay a monthly cable bill, you can still watch free full episodes of a surprising amount of television content without paying anything at all. You can watch these TV shows online free of charge. Full Episodes, Full TV shows, Clips, highlights, online-exclusive content, recent episodes, entire seasons and sometimes even complete series are available for streaming from a variety of sources.
Many of the programs are available for viewing via the networks on which they originally aired. Networks often make the mostly recently aired episode available for online viewing, and some networks allow access to several episodes at a time. Networks may also offer clips from programs or special online-only video extras that supplement the series with content in addition to the episodes that aired on television.
Some of the programs are available via sites such as Hulu, which provides content both for free and for a monthly fee via the Hulu Plus service. In some cases, entire seasons are available for free, but often, especially with most current programs, a selection of recent episodes are available for no-charge streaming, while older episodes are available to subscribers, and the most recently aired episode is available to subscribers only until the about a week after the air date.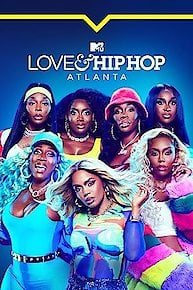 Love & Hip Hop: Atlanta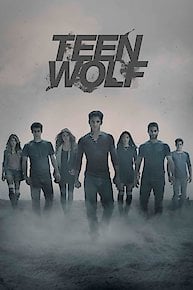 Teen Wolf
Grimm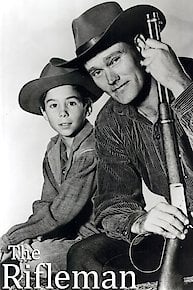 The Rifleman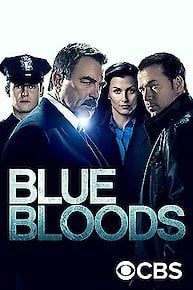 Blue Bloods
The Beverly Hillbillies
Prison Break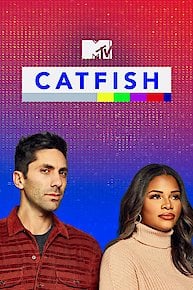 Catfish: The TV Show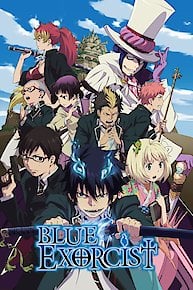 Blue Exorcist
Empire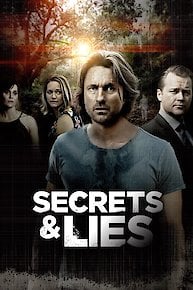 Secrets and Lies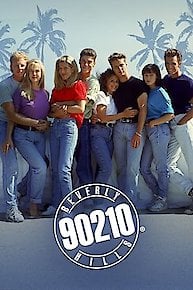 Beverly Hills 90210
Yu-Gi-Oh!
Nick Cannon Presents: Wild 'N Out
My Mother and Other Strangers
Attack on Titan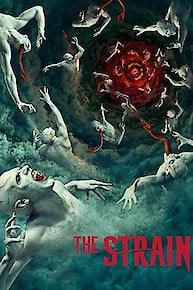 The Strain
Boys Over Flowers
Heirs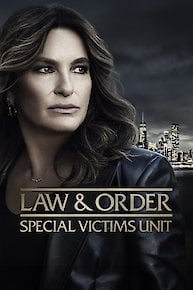 Law & Order: Special Victims Unit
One-Punch Man
The Next Step
Being Mary Jane
The Tunnel
Tales
Murdoch Mysteries
Nashville
Law & Order
Top Boy
Teen Mom
Doc Martin
Scandal
Love & Hip Hop
Flashpoint
My Super Sweet 16
Teen Mom 2
Shameless (UK)
Bones
Scream Queens (2015)
Intervention
The Real Housewives of Atlanta
The Hills
Death Note
RuPaul's Drag Race
Gotham
This Is Us
Basketball Wives
Line Of Duty
Family Guy
Say Yes To The Dress
How To Get Away With Murder
Modern Family
Dragon Ball
Masterpiece
Grey's Anatomy
Soul Eater
Four Weddings
The Simpsons
Good Morning America
Chicago Fire
The Familiar of Zero
Fullmetal Alchemist: Brotherhood
Lucifer
Chicago PD
Home Fires
Victoria
Darker Than BLACK
Forensic Files
The Annoying Orange
Blindspot
Fairy Tail
Elfen Lied
Zatch Bell!
Yu-Gi-Oh! 5D's
Foyle's War
Petticoat Junction
Marvel's Agents of S.H.I.E.L.D.
A Season With
Wynonna Earp
Tokyo Ghoul
My Hero Academia
New Girl
WWE Raw
Star
Spice And Wolf
Designated Survivor
Aim High
She Was Pretty
Thorn Birds
Sonic Underground
Once Upon a Time
Black-ish
High School DxD
The New Edition Story
Akame ga Kill
Beyblade: Metal Masters
Extreme Cheapskates
George Gently
Pride and Prejudice
Empires