Watch Free TV Shows
About Free TV Shows
If you don't want to pay a monthly cable bill, you can still watch free full episodes of a surprising amount of television content without paying anything at all. You can watch these TV shows online free of charge. Full Episodes, Full TV shows, Clips, highlights, online-exclusive content, recent episodes, entire seasons and sometimes even complete series are available for streaming from a variety of sources.
Many of the programs are available for viewing via the networks on which they originally aired. Networks often make the mostly recently aired episode available for online viewing, and some networks allow access to several episodes at a time. Networks may also offer clips from programs or special online-only video extras that supplement the series with content in addition to the episodes that aired on television.
Some of the programs are available via sites such as Hulu, which provides content both for free and for a monthly fee via the Hulu Plus service. In some cases, entire seasons are available for free, but often, especially with most current programs, a selection of recent episodes are available for no-charge streaming, while older episodes are available to subscribers, and the most recently aired episode is available to subscribers only until the about a week after the air date.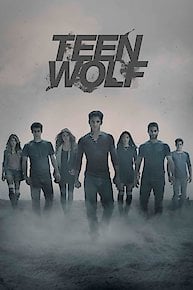 Teen Wolf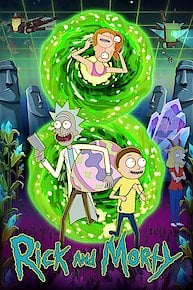 Rick and Morty
Grimm
Victoria
The Orville
Empire
How I Met Your Mother
The Night Shift
Teen Mom 2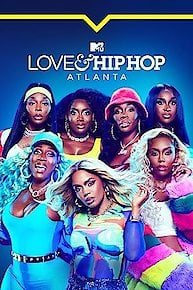 Love & Hip Hop: Atlanta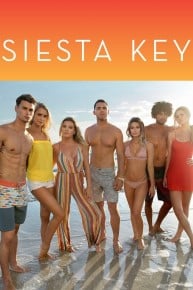 Siesta Key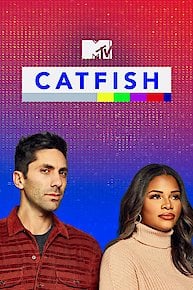 Catfish: The TV Show
Prison Break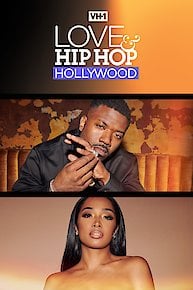 Love & Hip Hop: Hollywood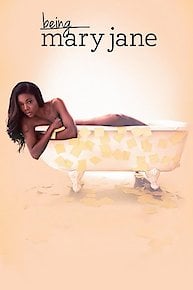 Being Mary Jane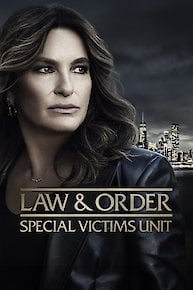 Law & Order: Special Victims Unit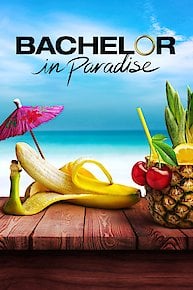 Bachelor in Paradise
This Is Us
Attack on Titan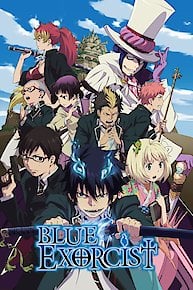 Blue Exorcist
Family Guy
Love & Hip Hop
Orphan Black
Endeavour
The Challenge
Intervention
Yu-Gi-Oh!
The Expanse
Fullmetal Alchemist: Brotherhood
American Dad!
Midnight, Texas
Death Note
Kidnapped
Heirs
Lie To Me
The Simpsons
VH1 Hip Hop Honors
The Hills
Reno 911!
South Park
Walker, Texas Ranger
One-Punch Man
Chicago Fire
Riverdale
Workaholics
Dancing with the Stars
The Real Housewives of Atlanta
Nashville
Chappelle's Show
Modern Family
Roseanne
Dance Moms
Drunk History
Nick Cannon Presents: Wild 'N Out
Say Yes To The Dress
Masterpiece
Red Band Society
Lucifer
Chicago PD
America's Got Talent
The Flash (2014)
Bones
How To Get Away With Murder
The Tunnel
Dragon Ball Super
The Real Housewives of Orange County
Beyblade: Metal Masters
Pride and Prejudice
Boys Over Flowers
Younger
Grey's Anatomy
Thorn Birds
Last Man Standing
Inside the NFL
Fairy Tail
Counting On
Gotham
The Kitchen
Dateline
The Middle
Designated Survivor
Chicago Med
Extreme Cheapskates
NOVA
Toradora!
Four Weddings
Gone: The Forgotten Women of Ohio
Raven's Home
The Originals
So You Think You Can Dance
Star
The Good Place
Everybody Loves Raymond
Black Ink Crew: Chicago
90 Day Fiancé: Happily Ever After?
Broad City
Beyblade Burst
Zatch Bell!
Teen Mom
American Masters