Music TV Shows
About Music
In the early 1980s, music was everywhere on TV, as MTV revolutionized both television and the recording industry. The music video created a programming sensation, and MTV's competitors raced to keep up, filling the TV airwaves with music. With MTV's shift away from music programming around the turn of the century, however, music on television was more often presented in forms other than the music video--but there's never been a time that music disappeared from TV altogether.
Variety shows and musical performance shows were popular on TV decades before MTV introduced the pre-recorded music video, and musical performance programs still pop up now and again on broadcast TV as special events. Music award shows, such as the Grammys, the MTV Music Awards and the American Music Awards, consistently draw big audiences by presenting a blend of celebrity appearances and musical performances.
The big music TV revolution in recent years, though, has been within the unscripted reality genre. Music competition series - both singing competitions like "American Idol" and "The Voice" and dance competitions like "Dancing with the Stars" and "So You Think You Can Dance" - have become so popular that they have virtually dominated the weekday nighttime schedules of the broadcast networks.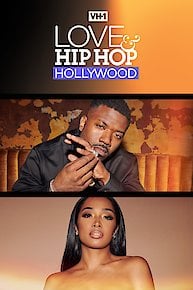 Love & Hip Hop: Hollywood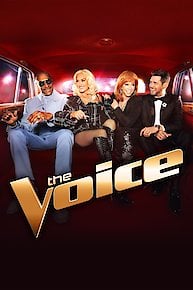 The Voice
The Bobby Brown Story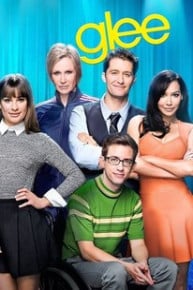 Glee
Dance Moms
Soul Train Music Awards
Growing Up Hip Hop: Atlanta
Country Music Awards
School of Rock
The Defiant Ones
Chasing Destiny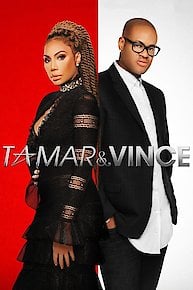 Tamar & Vince
The Late Late Show with James Corden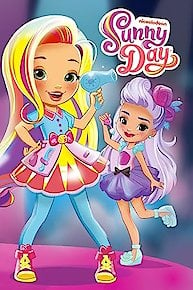 Sunny Day
Laurieann Gibson: Beyond the Spotlight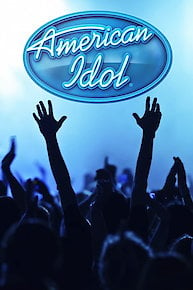 American Idol
Russell Simmons: Brave New Voices
Mary Mary
Smash
Vinyl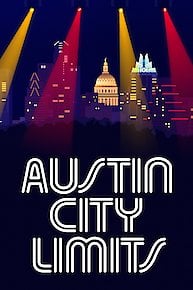 Austin City Limits
The Wannabes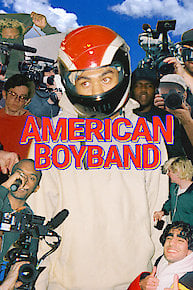 American Boyband
So Sharp
Nellyville
Rolling Stone: Stories from the Edge
The Four: Battle for Stardom
Uta no Prince Sama
From the Basement
Rapture
Make It Pop
Great Performances
CMT Crossroads
Death Row Chronicles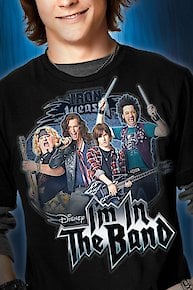 I'm In The Band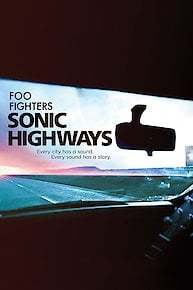 Foo Fighters Sonic Highways
Monstar
Christmas with the Mormon Tabernacle Choir
Noisey
Live From Abbey Road
Silent Night
Sing It On
Bluegrass Underground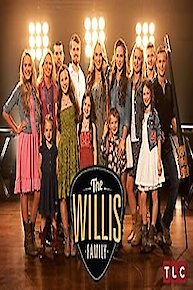 The Willis Family
Metal Evolution
K. Michelle: My Life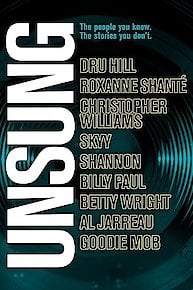 UnSung
Christina Milian Turned Up
Fix My Choir
Xscape: Still Kickin' It
Justin Bieber's Santa Claus is Comin' To Town
Innovators: A Musical Odyssey
Country's Family Reunion
Soul Train
Broadway or Bust
Playing for Change
CMA Music Festival
Song by Song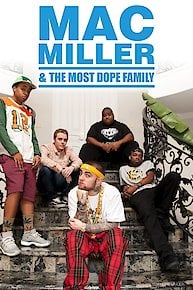 Mac Miller and the Most Dope Family
Global Citizen Festival
Larrymania
Billboard Music Awards
The Lawrence Welk Show
Mollie B Polka Party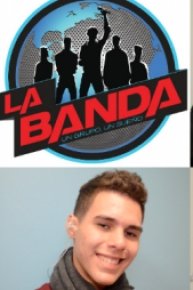 La Banda
Big Freedia: Queen of Bounce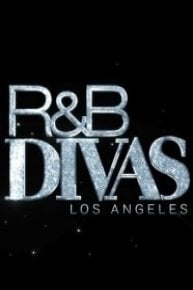 R&B Divas: LA
CMA Country Christmas
Johnny Cash: Song by Song
Selena Gomez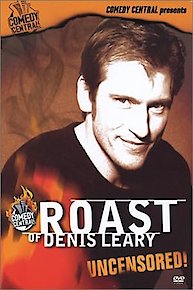 This Is Justin Bieber
KPOP STAR 2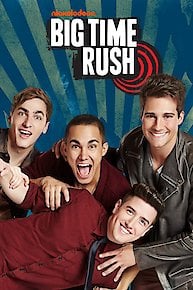 Big Time Rush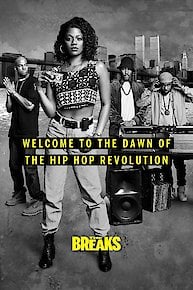 The Breaks
iHeartCountry Festival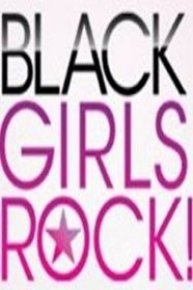 Black Girls Rock!
Celtic Woman
Handel's Messiah
Showtime at the Apollo
Dance Academy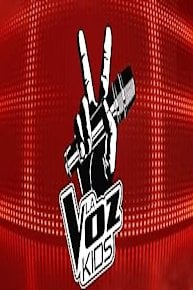 La Voz Kids
Dance Academy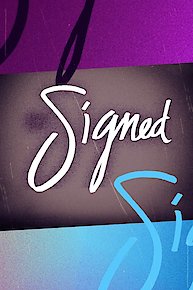 Signed
KPOP STAR 1
AXS TV Concerts
The Joey and Rory Show
Midwest Country
Celebration of Gospel
ReMastered
Neil Young
The Agony and the Ecstasy of Phil Spector
The Sound of Music
Harry
A Very Gaga Thanksgiving
Live From Lincoln Center
Jack Johnson
Beyonce: X10: The Mrs. Carter Show World Tour
The Best of The Ed Sullivan Show
Boy Band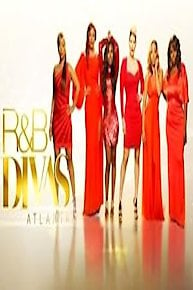 R&B Divas