Showtime TV Shows
Showtime's expansion to national distribution in 1978 positioned the cable channel as direct competitor to Home Box Office, and the rivalry between the Showtime and HBO would continue for decades to come, through the era of theatrical-movie-based pay TV and into the age of internet distribution and original programming.
Through the 1980s, Showtime, like HBO, was a premium pay-TV service that aired mostly recently released, unedited theatrical movies. Also like HBO, Showtime supplemented its movie programming with special events such as concerts and sporting events.
With the rise in popularity of original cable programming in the 90s and 2000s, Showtime began producing more original dramatic series, focusing, again like HBO, on gritty, adult-oriented fare that took advantage of the pay channel's historical reputation. The violent thriller "Dexter" featured a serial killer as its protagonist, and "Californication" featured "X-Files" star David Duchovny as an author who struggles to overcome his addiction to sex. Other popular Showtime originals include "Weeds," featuring Mary Louis Parker as a suburban mom who becomes a drug dealer; "The Tudors," an action soap set in sixteenth-century England; and political thriller "Homeland."
Showtime is currently a subsidiary of CBS, and its network includes The Movie Channel and Flix.
Homeland
Billions
Queer as Folk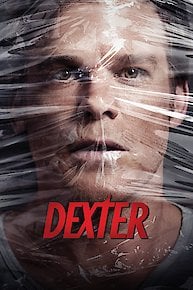 Dexter
Stargate SG1
The Tudors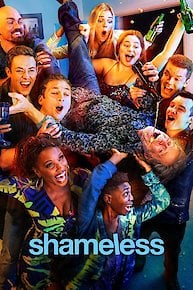 Shameless
Episodes
Californication
Penny Dreadful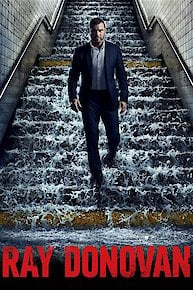 Ray Donovan
The L Word: Generation Q
Red Shoe Diaries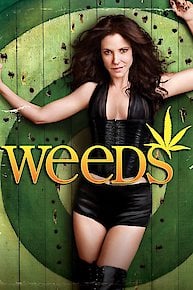 Weeds
The Real L Word
The Affair
Polyamory: Married and Dating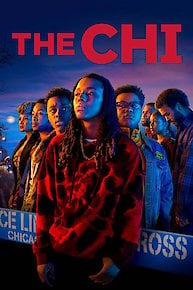 The Chi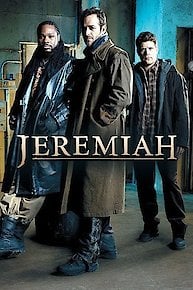 Jeremiah
Escape at Dannemora
The Borgias
Secret Diary Of A Call Girl
Naked SNCTM
The Big C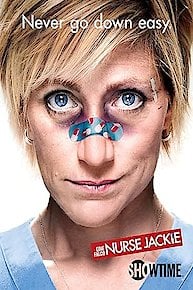 Nurse Jackie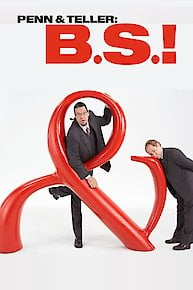 Penn and Teller Bullshit
Who Is America?
7 Deadly Sins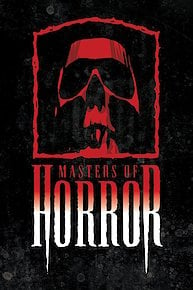 Masters of Horror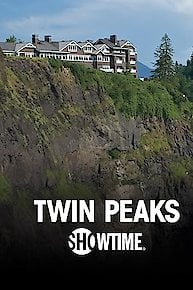 Twin Peaks: The Return
Patrick Melrose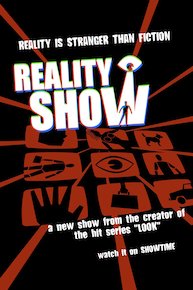 Reality Show
Black Monday
This American Life
Penny Dreadful: City of Angels
House of Lies
Dead Like Me
Brotherhood
SMILF
The Loudest Voice
Just Another Immigrant
Fat Actress
Shut Up and Dribble
White Famous
Sleeper Cell
United States of Tara
The Fourth Estate
Kidding
Dark Net
Huff
Our Cartoon President
Years of Living Dangerously
City on a Hill
Wu-Tang Clan: Of Mics and Men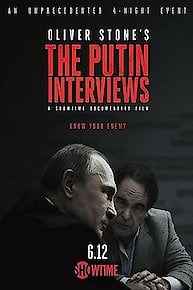 The Putin Interviews
Submission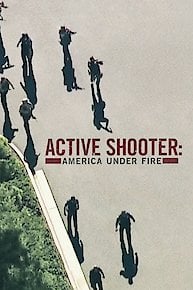 Active Shooter: America Under Fire
Free for All
The Green Room
Murder In the Bayou
The Comedy Jam
Morgan Spurlock's Seven Deadly Sins
All Access
Odyssey 5
Inside Comedy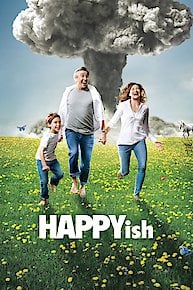 HAPPYish
The Trade
Couples Therapy
History of the Eagles
Beach Heat: Miami
Roadies
The Reality Show
Action
Look
Web Therapy
Dice
On Becoming a God in Central Florida
Ill Behaviour
Faerie Tale Theatre
Fidel
Barbershop: The Series
Tracey Takes On
SCB30: Holyfield vs. Tyson I & II
A Season with Florida State Football
Guerrilla
I'm Dying Up Here
Tony Roberts: Wired
The Franchise: A Season With the Miami Marlins
Jim Rome on SHOWTIME
Showtime Specials
Showtime Comedy Specials
A Season With
SCB30: Mayweather vs. Berto
SCB30: UPSETS: Broner vs. Maidana
Shangri-La
The Good Lord Bird
Michael McDonald: Model Citizen
Whiteboyz in the Hood
The Reagans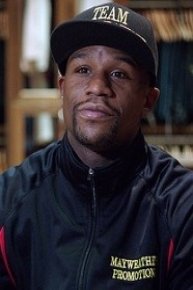 30 Days in May