TBS TV Shows
The Turner Broadcasting System also known as TBS is an American cable and satellite television channel with a variety of programs. The primary focus for this network is comedy with their slogan being Very Funny. Both Major League Baseball and Men's NCAA basketball games air on TBS, making it popular among sports fans. Original sitcoms, as well as reruns of popular sitcoms, play as part of their regular programming schedule.
Some of the reruns include past episodes of Friends, Seinfeld, and Married with Children just to name a few that are still being played throughout the day. There are also many current and noteworthy shows like The Big Bang Theory, Cougar Town, and King of the Nerds. These are part of their prime-time lineup and make up the bulk of this channel's ratings. When Fox canceled the Very popular animated series American Dad, TBS decided it still had some life left in it and picked it up, bringing with it a large fan base. American Dad joins Family Guy and the Cleveland Show as part of this networks adult animated series. Comedian and writer Conan O'Brien hosts his late-night talk show every weeknight, where he interviews celebrities and jokes about current events.
American Dad!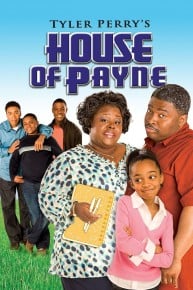 Tyler Perry's House of Payne
The Last O.G.
Meet the Browns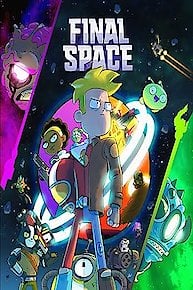 Final Space
Toilet-bound Hanako-kun
Infinite Stratos
Miracle Workers
K-On!
Search Party
Are We There Yet?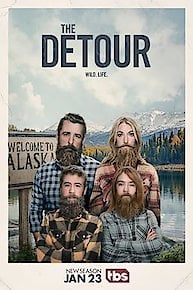 The Detour
The Misery Index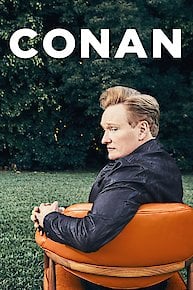 Conan
Wrecked
Cougar Town
Ultraman
My Boys
Ripley's Believe It or Not!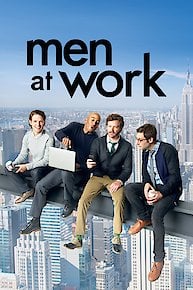 Men at Work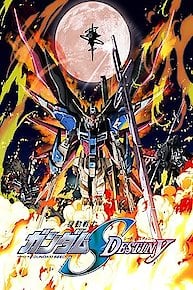 Mobile Suit Gundam SEED Destiny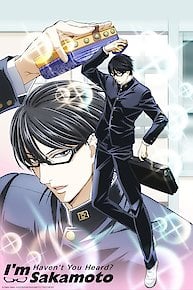 Haven't You Heard? I'm Sakamoto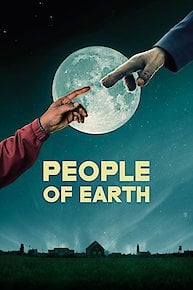 People of Earth
Deal With It
Angie Tribeca
Rail Wars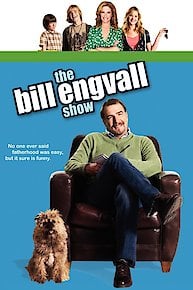 The Bill Engvall Show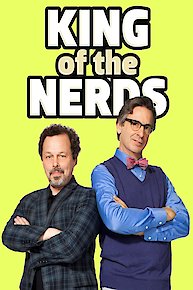 King of the Nerds
Sullivan & Son
Stars Align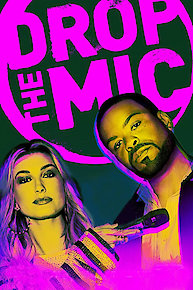 Drop the Mic
Monster Rancher
This Ugly Yet Beautiful World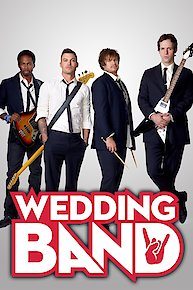 Wedding Band
Full Frontal with Samantha Bee
Melody Of Oblivion
Meet the Smiths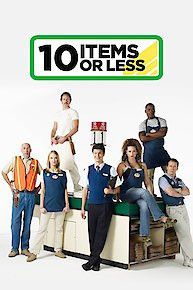 10 Items or Less
Your Family or Mine
ELeague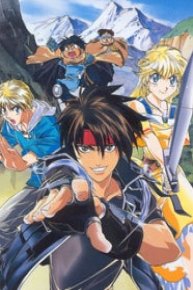 Orphen Revenge
Ground Floor
Conan Without Borders: Made In Me
The Guest Book
Zipang
Rave Master
Love Connection
Lopez Tonight
Girlish Number
Neighbors From Hell
Clipped
Venus Versus Virus
REC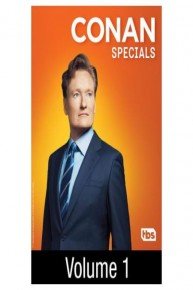 Conan Specials
Orphen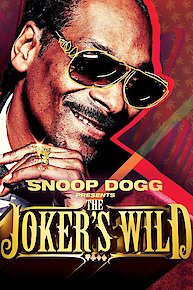 Snoop Dogg Presents: The Joker's Wild
Tarantula
Iketeru Futari
Youre Under Arrest Full Throttle
Kill Me Baby
Frank TV
Deon Cole's Black Box
Yozakura Quartet
Little Snow Fairy Sugar
Rozen Maiden Zurckspulen
My Manny
Eikoku Koi Monogatari Emma
Mooncake
The Very Funny Show
Funniest Commercials of the Year
Glory Daze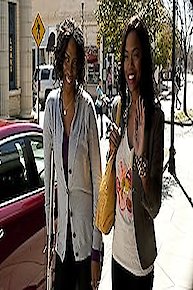 Gillian in Georgia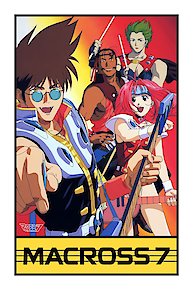 Macross 7
Just for Laughs Chicago
Funniest Wins
Stella Women's Academy, High School Division Class C3
Buzzy's
Major League Baseball On TBS
NCAA Men's Basketball Tournament - March Madness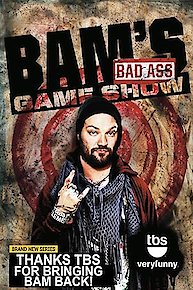 Bam's Bad Ass Game Show
NCAA Men's Division I Basketball Tournament on TBS
CeeLo Green's The Good Life
Separation Anxiety
Tenpouibun Ayakashiayashi
The Pete Holmes Show
Tantei Gakuen Q
Trust Me, I'm a Game Show Host
America's Next Weatherman