Sports TV Shows
About Sports
People have loved watching sporting events for many centuries, and television certainly didn't popularize sports. But there's no question that TV changed the way that people watched sports, and sports on TV offer some viewing opportunities that watching sports in person can't match.
Some sports work especially well on TV because their scale or pace can make them difficult to follow in person. When spectators watch auto racing on TV, it's much easier to keep track of particular drivers and the overall state of the race, and the complexity of American football is much easier to sort out with benefit of multiple camera angles and announcers' commentary.
Other sports fare well on TV because the spectacle and pageantry of televised events is a good match for the traditional drama of the sport. High-profile boxing matches and mixed martial arts events are tailor-made for the hype of television, and pay-per-view events duplicate the special-occasion feeling of going to see the big fight in a glitzy arena.
Sports also benefit from the analysis, dissection and editorializing of experts, both during event broadcasts and on stand-alone sports news and commentary programs. Sports analysis programming is so popular, in fact, that entire networks, from ESPN to Fox Sports, have been created to support the genre.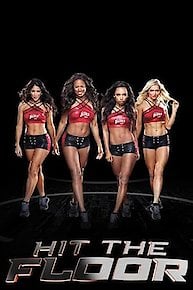 Hit The Floor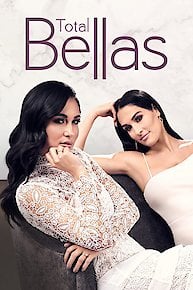 Total Bellas
The Challenge
All Access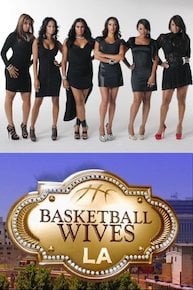 Basketball Wives: LA
Wicked Tuna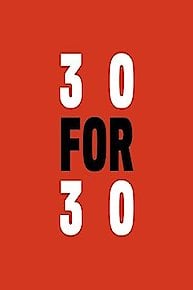 30 For 30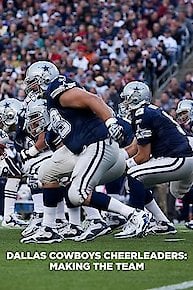 Dallas Cowboys Cheerleaders: Making the Team
Ballers
Being Serena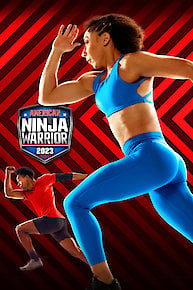 American Ninja Warrior
All Access: Quest for the Stanley Cup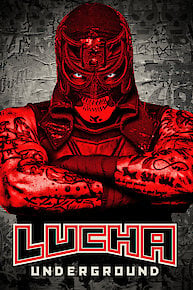 Lucha Underground
A Season With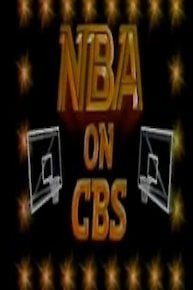 NBA Finals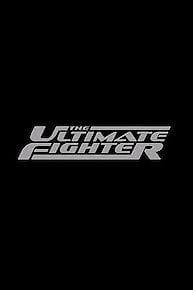 The Ultimate Fighter
Real Sports with Bryant Gumbel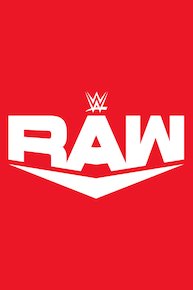 WWE Raw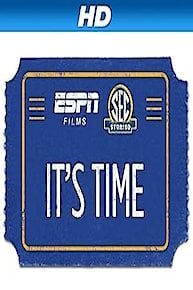 ESPN Films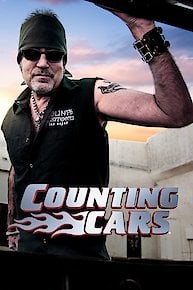 Counting Cars
Friday Night Tykes
Kingdom (US)
All or Nothing: New Zealand All Blacks
WWE SmackDown!
Grudge Race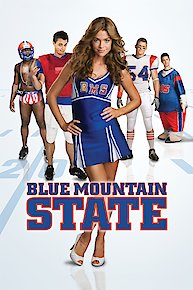 Blue Mountain State
Cheer Perfection
Baseball: A Film by Ken Burns
Gonzaga: The March to Madness
NBA Hardwood Classics
Black Magic
E:60
Being: Liverpool
NBA Western Conference Finals
The Dunk King
Chris Webber's Full Court Pranks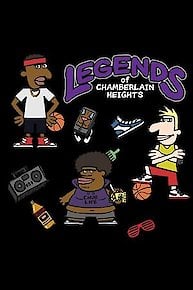 Legends of Chamberlain Heights
NBA All-Star Game
Fastest Car
Profiles
Crashletes
WWE 205 Live
WWE: Money in the Bank
30 for 30: Personal Stories
WWE Main Event
American Guns
All or Nothing: A Season with the Arizona Cardinals
Patrick Dempsey: Racing Le Mans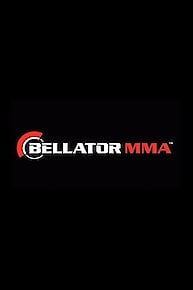 Bellator MMA Live
American Gladiators
WWE Royal Rumble
The Drone Racing League
Playing Lessons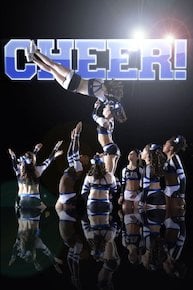 Cheer
ESPN
FedExCup Playoffs
Xtreme 4x4
Dangerous Waters
Nine for IX
WWE Battleground
The New and Improved DX
UFC: Fight of the Night
Sports Illustrated Swimsuit
Team Ninja Warrior
IMPACT Wrestling
Ready
Strangers In Danger
WWE Goldberg The Ultimate Collection
Home Run Derby
Kart Life
NASCAR Sprint Cup Series
Rog & Davo's Guide To Russia
WNBA Basketball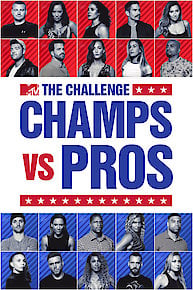 The Challenge: Champs Vs. Pros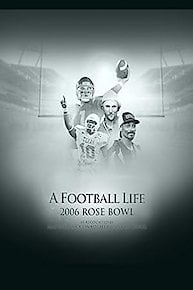 A Football Life
Hard Knocks
Major League Fishing
WWE Pay-Per-View
NHRA Mello Yello Drag Racing Series
New Japan Pro Wrestling
NBA
AMA Motocross
MeatEater
Formula One Qualifying
Pardon the Interruption
Volvo Ocean Race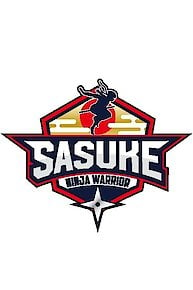 Ninja Warrior
60 Minutes Sports
The Bronx Is Burning
Sports Jeopardy
College Baseball Live
Formula One Racing
World Cup Primetime
Being
NBA on NBA TV
WWE Pay-Per-View on WWE Network
CFL Football
The Hustlers
Pass Time
LPGA Tour Golf on GOLF Channel