A&E TV Shows
Arts & Entertainment Television launched in 1984, a joint venture of ABC's Alpha Repertory Service and RCA's The Entertainment Channel. In the beginning A&E TV shared channel space with Nickelodeon, but it got its own home in 1985 and began airing its programming 24 hours a day. As its name suggests, A&E was originally intended as a high-brow arts channel that would air drama, music and performing arts programming in the vein of PBS. Later in its life, A&E went the way of most basic cable channels and shifted its programming to include primarily mainstream reality series.
During its arts era, A&E's schedule included movies and miniseries adapted from classic literature, classical music performance programs, as well as some educational and historical programming and the popular documentary series "Biography."
A&E's transition to reality programming was one of the most dramatic among cable channels, as the once artsy network began airing sensational series such as "Dog the Bounty Hunter" and "Gene Simmons' Family Jewels."
The First 48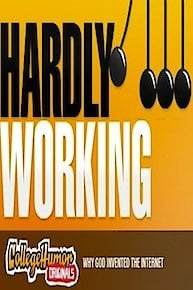 60 Days In
Live PD
Dr. Quinn, Medicine Woman
Intervention
Beyond Scared Straight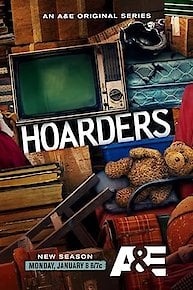 Hoarders
Garth Brooks: The Road I'm On
60 Days In: Narcoland
Psychic Kids: Children of the Paranormal
Duck Dynasty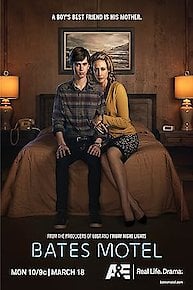 Bates Motel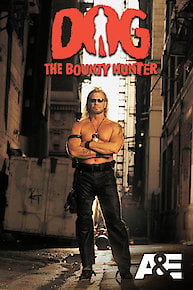 Dog The Bounty Hunter
Live Rescue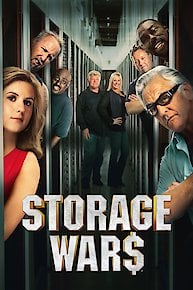 Storage Wars
Born This Way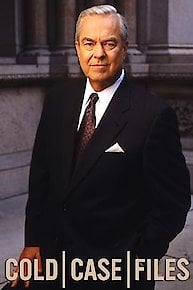 Cold Case Files
Leah Remini: Scientology and the Aftermath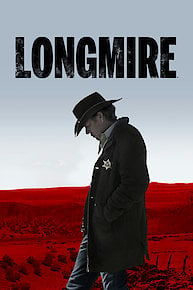 Longmire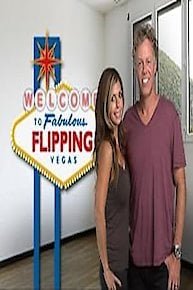 Flipping Vegas
Live PD Presents: PD Cam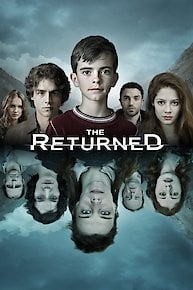 The Returned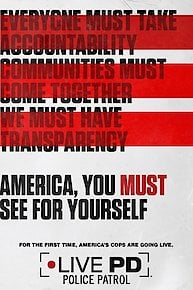 Live PD: Police Patrol
America's Top Dog
Behind Bars: Rookie Year
After The First 48
Dog & Beth: Fight of Their Lives
Psychic Kids
The Toe Bro
Alaska PD
Shipping Wars
The Killing Season
The Clinton Affair
Paranormal State
Nightwatch
The Untold Story
The First 48: Missing Persons
The First 48 Presents: Homicide Squad Atlanta
Born Behind Bars
Marcia Clark Investigates The First 48
Manhunters: Fugitive Task Force
Billy the Exterminator
Biggie: The Life of Notorious B.I.G.
Obsessed
Court Cam
Gene Simmons Family Jewels
Wahlburgers
Parking Wars
Undercover High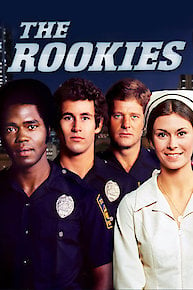 Rookies
The Menendez Murders: Erik Tells All
Many Sides of Jane
Kids Behind Bars: Life or Parole
Criss Angel Mindfreak
Streets of Compton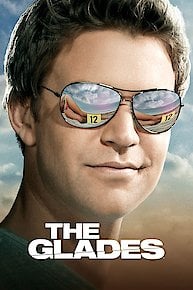 The Glades
Waco: Madman or Messiah
History Specials
Breakout Kings
Conspiracy?
Cultureshock
Panic 9-1-1
Nightwatch Nation
The Cleaner
Damien
Growing Up Gotti
Steven Seagal: Lawman
Growing Up Twisted
Going Si-ral
World's Biggest Ghost Hunt: Pennhurst Asylum
America's Book Of Secrets
Flipping Boston
Jep & Jessica: Growing the Dynasty
Live PD: Rap Sheet
Raising Tourette's
The Beast
King of Cars
Bag of Bones
Storage Wars: Northern Treasures
Flip Wars
Behind Bars: Women Inside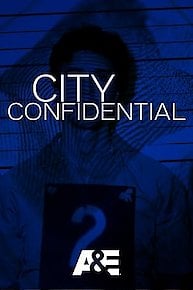 City Confidential
Biography: The Trump Dynasty
Barter Kings
Don't Trust Andrew Mayne
Epic Ink
Ancient Mysteries
Those Who Kill
Dead Again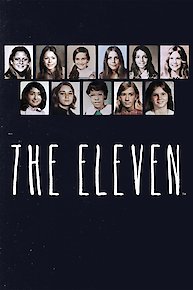 The Eleven
Rooster & Butch
Space Dealers
Hero Ink
Live PD: Wanted
The Devil Next Door
Crime 360
The Two Coreys
Cults and Extreme Belief
American Hoggers
The Impeachment of Bill Clinton