Anime TV Shows
About Anime
Anime is a Japanese style of animation that is featured in many popular TV programs and films. The contemporary anime style originated in the 1960s in Japan when artists who drew manga-distinctly Japanese comics-began to translate their work into animation for TV and film. This new style became immensely popular in Japan, and by the 1980s, the popularity of anime had begun to spread to other countries. By the beginning of this century, anime was one of the most popular styles of animation worldwide.
Original anime productions were influenced by popular American animation, and early productions used traditional cel animation techniques like their American counterparts. Japanese anime artists developed their own styles, however, and began to focus more on the quality of the artwork and less on the kind of fluid movement characteristic of American animation. In the 1990s, some anime production companies began using digital techniques, drawing cels with computers rather than by hand, and a few anime films combined traditional hand-drawn animation with computer-generated imagery. Many recent anime productions are created entirely with digital processes.
Although anime styles can vary greatly, some aspects of the style, particularly in the design of characters, are so consistent from one production to the next that they've come to define anime for many viewers. Characters typically have proportionally large eyes, for example, and some characters have distorted body proportions. Anime characters also usually communicate emotions and reactions with a set of expressions and gestures that is largely consistent across productions.
The subject matter of anime programs varies greatly, too. Japanese anime productions often draw on history, folklore, mythology, literature and other traditional sources, while some of the most popular anime shows around the world fall into the fantasy, adventure and science fiction genres. Some anime is intended for young audiences, but many anime productions revolve around distinctly adult themes and are intended for mature viewers.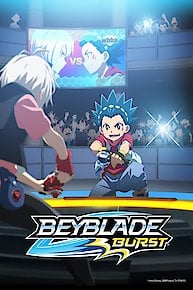 Beyblade Burst
High School DxD
Dragon Ball
Tokyo Ghoul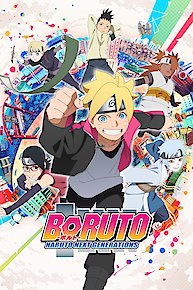 Boruto: Naruto Next Generations
Black Butler
Dragon Ball Super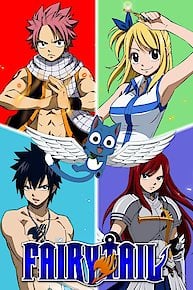 Fairy Tail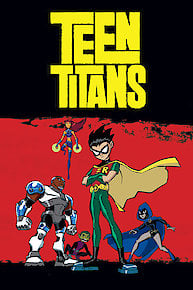 Teen Titans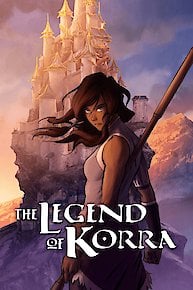 The Legend of Korra
Zatch Bell!
Bleach
One Piece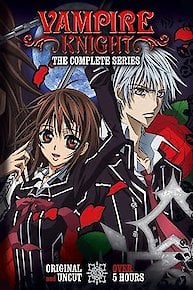 Vampire Knight
Sekai Ichi Hatsukoi - World's Greatest First Love
Assassination Classroom
Parasyte: The Maxim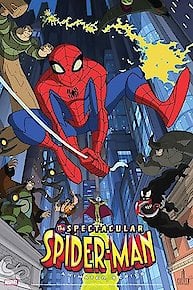 The Spectacular Spider-Man
Kim Possible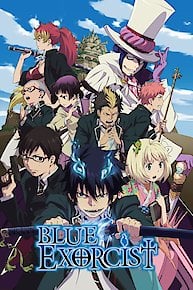 Blue Exorcist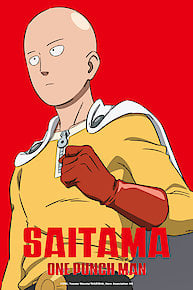 One-Punch Man
Kamisama Kiss
Diabolik Lovers
Code Geass - Lelouch Of The Rebellion (Eng Dub)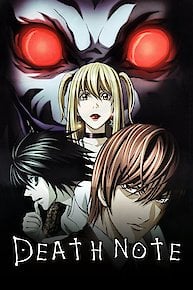 Death Note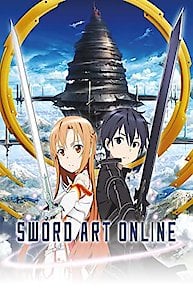 Sword Art Online
Saint Seiya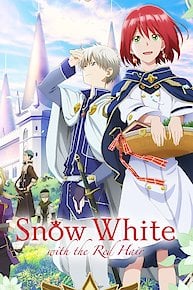 Snow White with the Red Hair
Hunter X Hunter
His And Her Circumstances
Nisekoi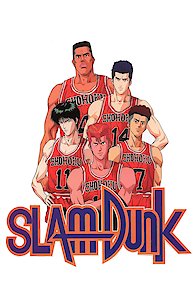 Slam Dunk
Yu-Gi-Oh!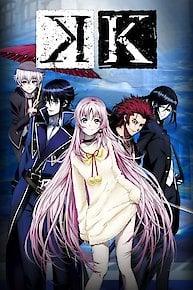 K
Yu Yu Hakusho
The Disastrous Life of Saiki K.
Yu-Gi-Oh! GX
JoJos Bizarre Adventure
Fruits Basket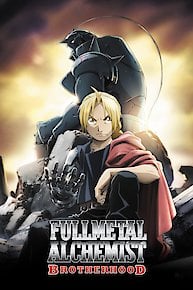 Fullmetal Alchemist: Brotherhood
Sailor Moon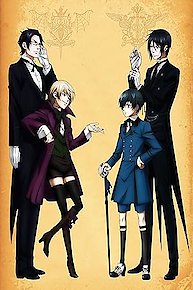 Black Butler II
The Irregular at Magic High School
Digimon Adventure tri.
Soul Eater
Noragami
Aggretsuko
Sekirei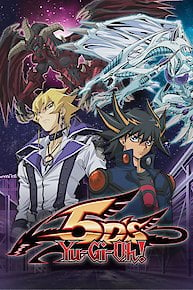 Yu-Gi-Oh! 5D's
Love Stage
Hunter X Hunter
Kenichi
Chivalry of a Failed Knight
City Hunter
Sword Art Online -Alicization-
GIRLS und PANZER
Monster Musume: Everyday Life with Monster Girls
Akame ga Kill
The Asterisk War
Mobile Suit Gundam: Iron-Blooded Orphans
My Little Monster
Kokoro Connect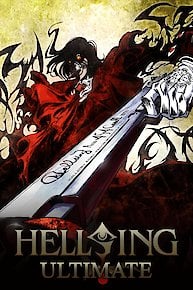 Hellsing Ultimate
Plastic Memories
Devilman Crybaby
Mobile Suit Gundam The Origin
Blood Blockade Battlefront
Digimon Data Squad
Junjo Romantica
Ghost Stories
Violet Evergarden
Kampfer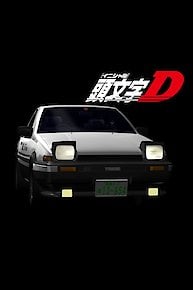 Initial D
Maria Watches Over Us
Martian Successor Nadesico
Danganronpa: The Animation
Prison School
Sailor Moon Crystal
Maken-ki
Overlord
Blade Anime
Toradora!
Digimon Fusion
Gantz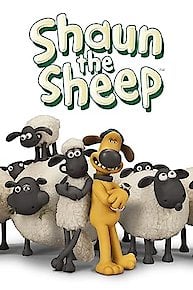 Shaun the Sheep
Rosario Vampire
Seraph of the End: Vampire Reign
No Game No Life
Black Butler: Book of Circus
Uta no Prince Sama
The Adventures of Jimmy Neutron: Boy Genius
The World God Only Knows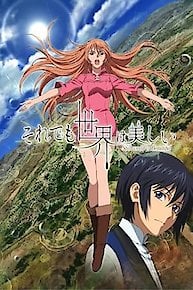 The World Is Still Beautiful
Saekano: How to Raise a Boring Girlfriend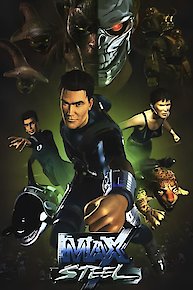 Max Steel
To Loveru Darkness
The Prince Of Tennis
Berserk
Kamigami no Asobi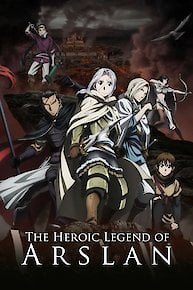 The Heroic Legend of Arslan