ABC TV Shows
About ABC
The American Broadcasting Company was formed in 1943, and its TV programming went on the air in 1948. Throughout the rest of the twentieth century, the network, along with NBC and CBS, was one of the "Big Three" American television networks, and together these three networks provided essentially all of the commercial television programming available to American viewers until the widespread availability of cable television near the end of the century.
These days, ABC and the other big broadcast networks occupy a very different position than they did during the pinnacle of their commercial success. Since 1996, ABC has been owned by the Walt Disney Company and is currently part of the Disney-ABC Television Group. ABC is still the largest broadcaster in the world by revenue, but it is part of a much more diverse, segmented TV market than it was just a few decades ago.
Despite the diminishing influence of broadcast networks, some of the most widely viewed series and individual programs are still produced by ABC and the other traditional networks, and the overall viewership of the most popular network shows still far outweighs the viewership of all but the most popular series on cable networks.
ABC and the other broadcast networks have adjusted to the changing marketplace by including the internet in their marketing strategies instead of focusing solely on broadcast and cable TV. The network's entire schedule of programming has a presence on the company's website-you can watch clips and selected episodes of most programs on the site-and Disney-ABC is also a partner in Hulu, which makes ABC programming available for on-demand viewing; the Hulu Plus subscription service provides a wider selection of programming for a monthly fee.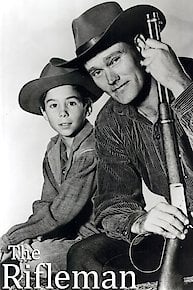 The Rifleman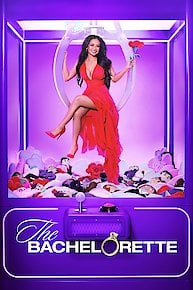 The Bachelorette
MacGyver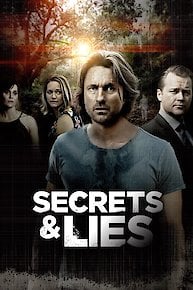 Secrets and Lies
Nashville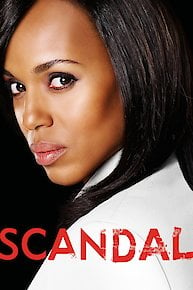 Scandal
Grey's Anatomy
Titanic
Modern Family
Designated Survivor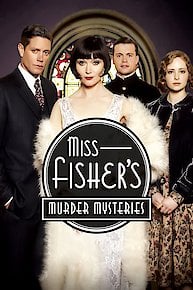 Miss Fisher's Murder Mysteries
The View
Marvel's Agents of S.H.I.E.L.D.
Dinosaurs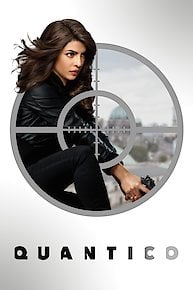 Quantico
How To Get Away With Murder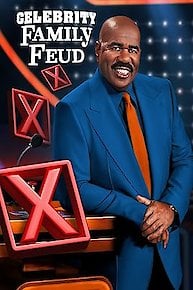 Celebrity Family Feud
Last Man Standing
Good Morning America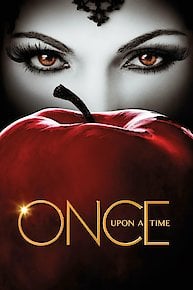 Once Upon a Time
The Greatest American Hero
Private Practice
Castle
Twin Peaks
Black-ish
Family Matters
The Thorn Birds
The Middle
Shark Tank
Rookie Blue
Boy Meets World
Desperate Housewives
The Bachelor
Full House
Revenge
Still Star-Crossed
Happy Days
Celebrity Wife Swap
Dancing with the Stars
The Big Valley
Boston Legal
George Lopez
Kung Fu
Lost
Jimmy Kimmel Live!
Lois & Clark: The New Adventures of Superman
Fresh Off the Boat
The Catch
Resurrection
Spenser: For Hire
One Life to Live
Bachelor in Paradise
Brothers and Sisters
Leave It to Beaver
Gun
Roseanne
American Crime
The Lying Game
20/20
The Brady Bunch
Growing Pains
The Women of Brewster Place
Wife Swap
The Goldbergs
Hangin' With Mr. Cooper
My So-Called Life
Eight Is Enough
My Wife and Kids
Welcome Back, Kotter
Forever
S.W.A.T.
Home Improvement
Katie
Speechless
Downward Dog
Don't Trust the B---- in Apt 23
Ocean Mysteries
Time After Time
V
Taxi
Alias Smith And Jones
Extreme Makeover: Home Edition
Starsky and Hutch
America's Funniest Home Videos
The Young Riders
Suburgatory
Columbo
Billboard Music Awards
Batman
The Odd Couple (1970)
The Whispers
Supernanny
Alias
Maverick
The Commish
Coach
Laverne & Shirley
Ellen
Bachelor Pad
To Tell the Truth