Watch Showtime TV Shows
About Showtime TV Shows
The Showtime network was born in the era of early cable television, when it began broadcasting in 1976 with a concert featuring performances by Abba, Pink Floyd and Rod Stewart. The network became a major competitor for pay-TV network HBO when it went national in 1978. Having become a subsidiary of CBS Corporation in 2005, Showtime followed other cable networks into the production of original series, and Showtime?s catalogue contains notable series such as Shameless, Weeds, Dexter and Nurse Jackie.
Also following in the footsteps of other TV content providers, Showtime began offering its programming via a streaming platform in 2015.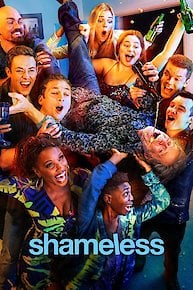 Shameless
The Affair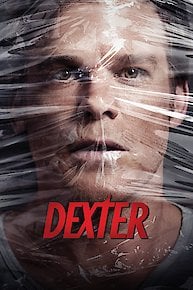 Dexter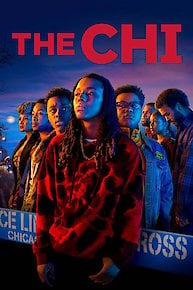 The Chi
Submission
Homeland
The Tudors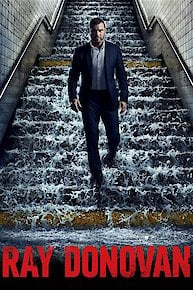 Ray Donovan
Californication
Polyamory: Married and Dating
The Real L Word
Billions
Who Is America?
Episodes
Queer as Folk
Just Another Immigrant
Kidding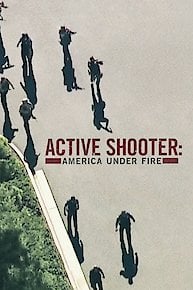 Active Shooter: America Under Fire
The Borgias
Patrick Melrose
The Fourth Estate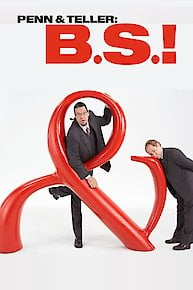 Penn and Teller Bullshit
Secret Diary Of A Call Girl
Time of Death
House of Lies
Penny Dreadful
Brotherhood
United States of Tara
Fat Actress
A Season With
SMILF
Naked SNCTM
Our Cartoon President
All Access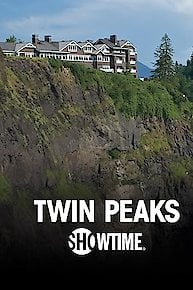 Twin Peaks: The Return
This American Life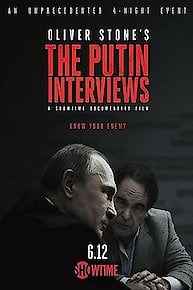 The Putin Interviews
White Famous
Sleeper Cell
Guerrilla
The Trade
Dark Net
Dice
The Green Room
The Circus: Inside the Greatest Political Show on Earth
Gigolos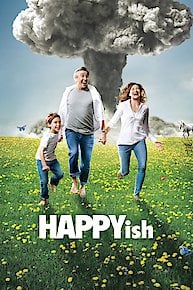 HAPPYish
60 Minutes Sports
The L Word
Ill Behaviour
All Access: Quest for the Stanley Cup
Morgan Spurlock's Seven Deadly Sins
I'm Dying Up Here
Sex With Sunny Megatron