NBC TV Shows
Established in 1926, the National Broadcasting Corporation is the oldest major broadcast network in America. It was founded by the Radio Corporation of America and fell under the ownership of General Electric when GE acquired RCA in 1986. In 2004, NBC merged with Universal Entertainment to become NBCUniversal. In 2011, the cable TV company Comcast took a controlling interest in NBCUniversal from GE. NBC, along with ABC and CBS, is one of the "Big Three" American broadcast networks. Through much of the twentieth century, the three networks were responsible for the majority of the commercial broadcast television programming in the United States.
Arguably the pinnacle of NBC's success came in the 1980s and 1990s, when a succession of hit situation comedies consistently gave the network ratings victories over its competitors. Beginning with the hugely successful Bill Cosby vehicle The Cosby Show in 1984, the network led a revival of interest in the sitcom form, and in the early 1990s, NBC sitcoms such as Friends and Seinfeld dominated the competing networks' offerings and helped NBC to be the top-rated network through much of the two decades. NBC also benefitted from several highly rated hour-long dramas during this period, including ER, The West Wing and Law & Order.
NBC offers a limited selection of full-length episodes of its shows, both current shows and a limited number of classic shows, on its website, along with a collection of clips, highlights, web-exclusive content and previews of each show.
Sanford and Son
Chicago PD
Chicago Fire
The Blacklist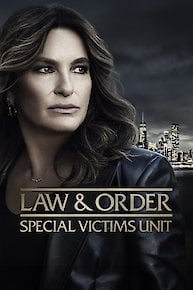 Law & Order: Special Victims Unit
Friends
The Office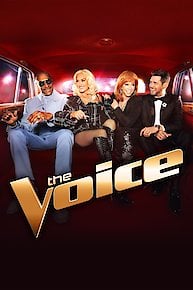 The Voice
Brooklyn Nine-Nine
Good Girls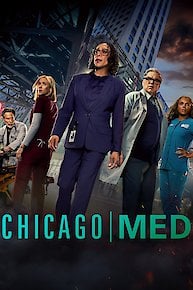 Chicago Med
Blindspot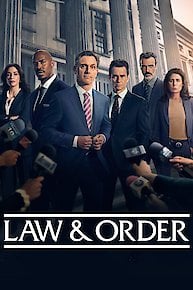 Law & Order
Grimm
Telenovela
Seinfeld
Little House on the Prairie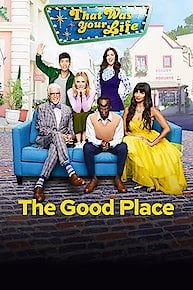 The Good Place
Songland
Frasier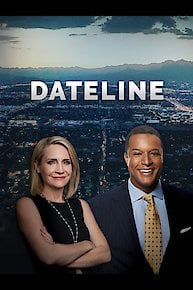 Dateline
This Is Us
Adam 12
The Virginian
The Golden Girls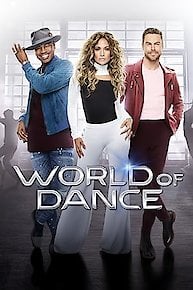 World of Dance
Will & Grace
ER
Heroes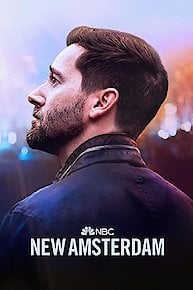 New Amsterdam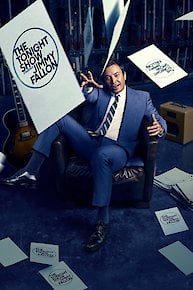 The Tonight Show Starring Jimmy Fallon
Knight Rider
Miami Vice
Chuck
How to Train Your Dragon Homecoming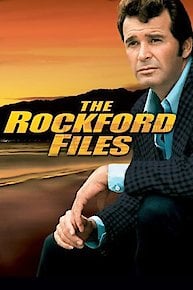 The Rockford Files
Matlock
America's Got Talent
Third Watch
The Night Shift
Saving Hope
The Biggest Loser
Cheers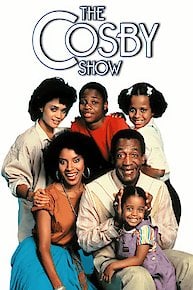 The Cosby Show
Superstore
My Name is Earl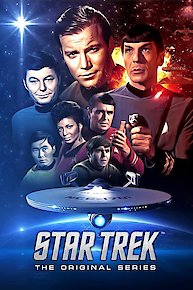 Star Trek
Zoey's Extraordinary Playlist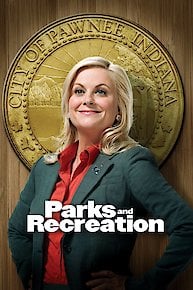 Parks and Recreation
Knight Rider Classic
The A-Team
Deception
CHiPS
Night Gallery
Quantum Leap
Alfred Hitchcock Presents
Running Wild With Bear Grylls
Alf
Parenthood
Smash
Mama's Family
Bad Judge
The Titan Games
Saved by the Bell
Nowhere Boys
I Dream of Jeannie
Heroes Reborn
Dracula
Friday Night Lights
Fear Factor (Original)
Crossing Jordan
Timeless
Hannibal
Constantine
Sisters
Life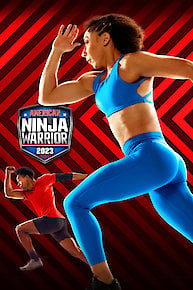 American Ninja Warrior
30 Rock
Wings
Revolution
Law & Order: CI
The Brave
The Pretender
Council of Dads
Chicago Justice
Crisis
Taken
Ready for Love
Undateable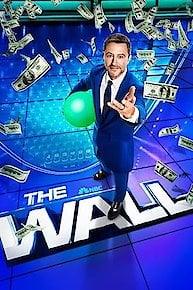 The Wall
Hairspray Live!
Hill Street Blues
Ellen's Game of Games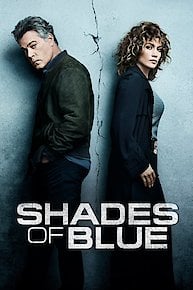 Shades of Blue
Outsourced
Marlon
NewsRadio
Noble House
The Apprentice
Bionic Woman