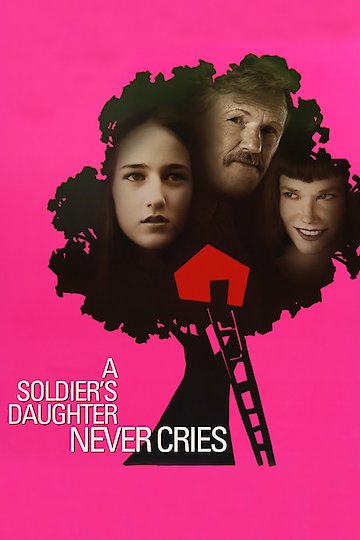 Watch A Soldier's Daughter Never Cries
"The city of lights. A famous American author and the decade that changed a generation...forever."
R
1998
2 hr 7 min
65
A Soldier's Daughter Never Cries is a fictionalized biopic about the life of author James Jones, who wrote the famous novel From Here to Eternity. The movie tells the story of a writer who is a former war hero, an alcoholic and a successful author. He and his family move back to America from France, where their European sensibilities, especially their teen daughter's sexual awareness, do not fit in, leaving them as outsiders. The girl's adopted brother also struggles with his own issues.