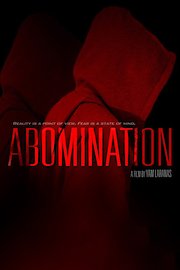 Watch Abomination
"Reality is a point of view. Fear is a state of mind."
NR
2015
1 hr 30 min
A young woman is found unconscious in a city street - claims to be another person who was brutally murdered two months earlier - escapes from a psychiatric hospital in order to prove her identity and find the truth about her life, her death, and her murderer.
Abomination is a 2015 thriller with a runtime of 1 hour and 30 minutes. It has received moderate reviews from critics and viewers, who have given it an IMDb score of 5.6.