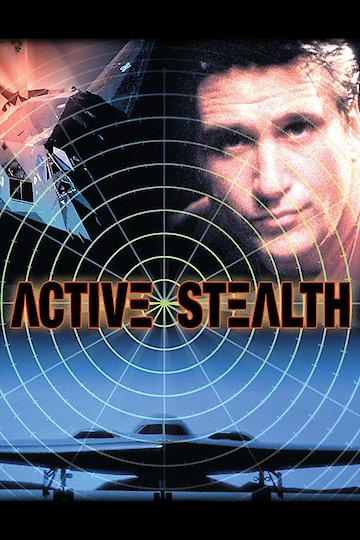 Watch Active Stealth
"You can't destroy what you can't see"
R
1999
1 hr 39 min
While escorting a traveling U.S. Congressman, military pilot Capt. Murphy and his superior are abducted by a drug cartel. Using the latest technology to rescue his compatriot, Murphy finds himself flying into a trap.