Charly
"A love story that begins with an incredible experiment!"
Charly is about a mentally challenged young man who wants to become smarter. Charly works in a bakery doing menial-level jobs his brain can handle. He enrolls in a program offered at a night school where he learns to read better but still has problems with his writing. The teacher is a young female named Alice, who takes a special interest in Charly. Alice has connections at a nearby research clinic where two scientists are performing intelligence tests on mice. They have recently developed a surgical procedure which has increased the intelligence levels in the mice they tested. During the initial testing period with Charly, he forms a relationship with one of the test mice named Algernon.
Charly wants to have the surgery so he can become as smart as Algernon. The doctors decide to go ahead and do the surgery on Charly because they want to document the results of a real human. As time goes by Charly's intelligence does increase. It begins to increase at faster and faster rates until he is even smarter than his teachers. He reads and absorbs information at amazing rates. As his mental faculties improve he also begins to feel emotions and desires he did not feel when he was mentally challenged.
His desires lead him to make advances on Alice, who is engaged to someone else. The story fast forwards, depicting Charly as he progresses in his knowledge and his relationships. After a while, Alice comes back to him and declares her love for him. At the same time, the researchers are preparing to share their findings with others in the medical community. They are planning an event which will be attended by some of the top scientists and medical professionals. They plan on having Charly answer questions about his progress and abilities. Unfortunately, shortly before the conference, Charly finds out that Algernon has died and fears the same outcome for himself.
|
1968
|
1 hr 43 min
|

/

10
|

Cast

Cliff Robertson

,

Claire Bloom

,

Lilia Skala

,

Leon Janney

Director

Ralph Nelson

Produced By

Ralph Nelson

Language

English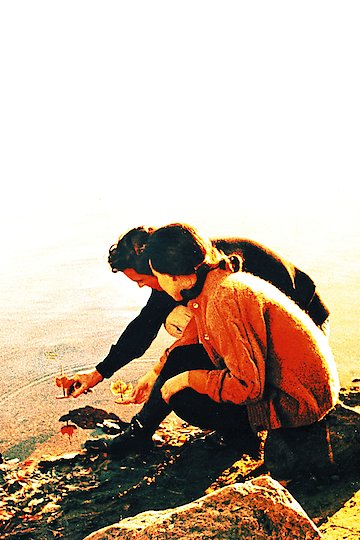 Also starring Claire Bloom