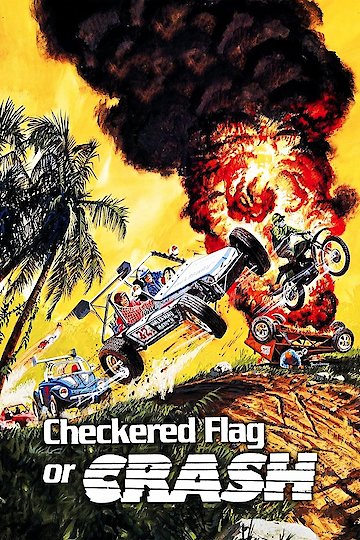 Watch Checkered Flag or Crash
"You Gotta Be TOUGH To Win... And CRAZY To Try!"
PG
1978
1 hr 35 min
This unlikely story features a race of off-road vehicles called the Manilla 1000. It takes place mostly in the jungles of The Philippines. Racers in the movie charge hard through hundreds of miles of jungle in an endeavor to win fame and glory or perhaps die trying. This action-adventure that has the 1970s take on movies written all over it will be a big hit with any fan of fast-paced movies. Those who cannot get enough of the great Larry Hagman should also watch this cult movie.