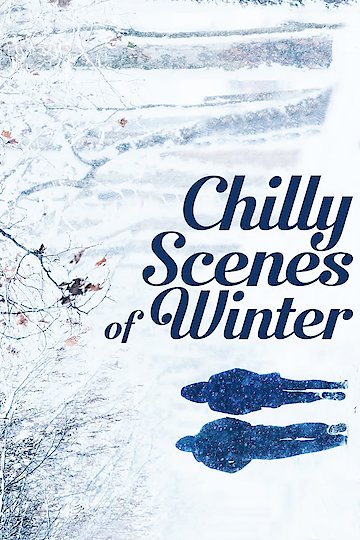 Watch Chilly Scenes of Winter
"A romantic comedy for all seasons"
PG
1979
1 hr 32 min
Chilly Scenes of Winter is a romantic comedy. It is the story of a man whose life could be much better with the right woman. Charles has a life he doesn't quite like. His roommmate is perpetually unemployed, his sister meets bad guys and his mom and step-dad have their own issues. Charles knows that if he can just get Laura back his life will be perfect. All he has to do is convince her to let him win back her heart. This comedy movie focuses on the life of Charles. Charles is surrounded by people who aren't quite up to par. He knows his life will turn into perfect bliss if he can just get Laura back.