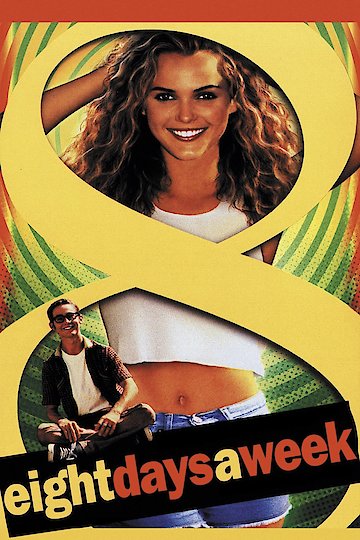 Watch Eight Days a Week
"He Came. He Sat. He Conquered."
R
1999
1 hr 32 min
As summer vacation starts, a young geeky teen decides to declare his love for the beautiful and popular neighbor next door. Instead of just asking her out, the boy decides to spend each day and night just sitting on her lawn. During his long summer of discovering himself, the teen gets closer with the girl and the collection of quirky neighbors that surround him. The film features numerous comedic moments along with a heartfelt coming of age story set during the glory days of summer.